Find a Store
Our team of Brand Ambassadors are ready to guide you with attentive one-on-one service, fit and size advice, access to gear testing and to answer any questions you might have about all things Canada Goose. We look forward to hosting you soon. ​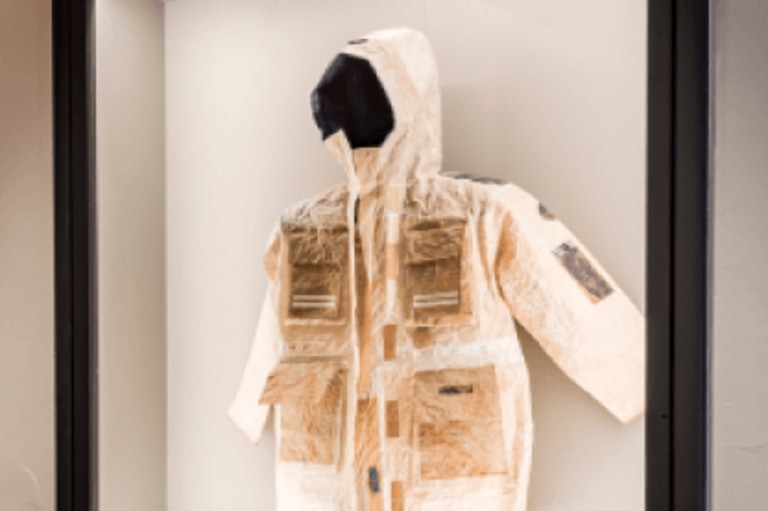 Explore our Art Collection
Discover our constantly evolving in-store art by Canadian and international artists that reflects our deep relationship with the North.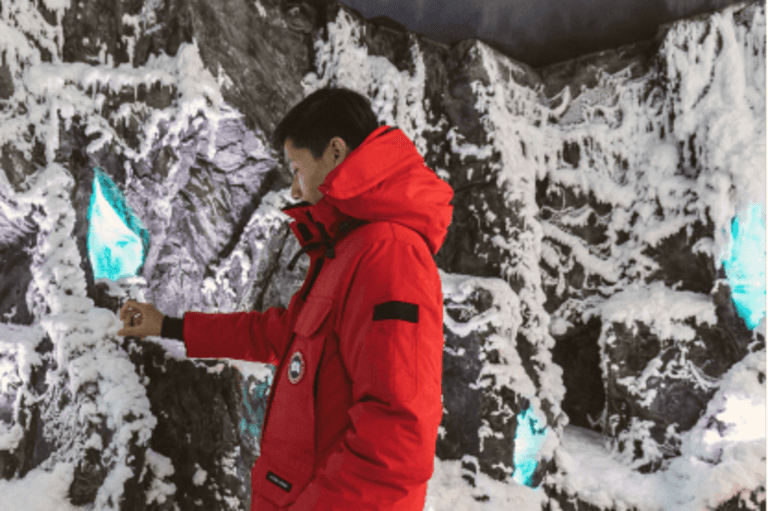 Cold Room
Experience the harsh conditions Canada Goose was designed for with gear testing in our cold and snow rooms with temperatures as low as -13°C.​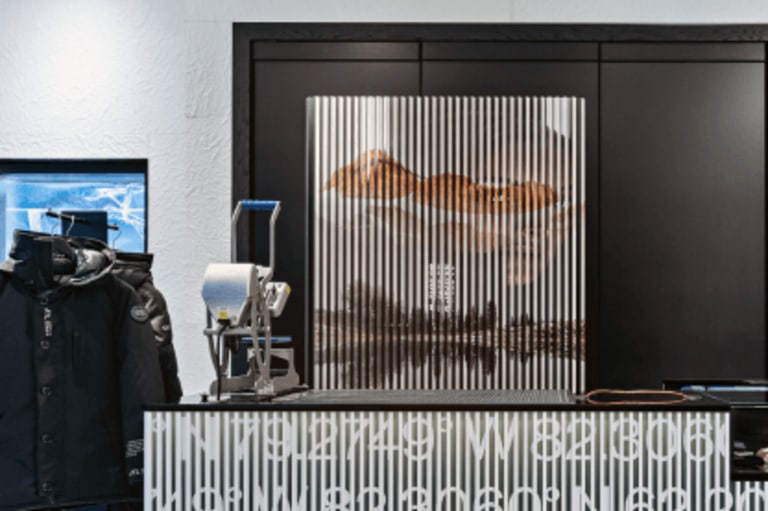 Make it Your Own
Personalize your favourite pieces with custom reflective detailing and interchangeable hood trims at select Canada Goose locations.​
Canada Goose Stores
Browse Canada Goose store locations. For all Canada Goose retailers please view map.