For more than a decade, Canada Goose has supported Polar Bears International (PBI) to inspire our consumers to care about the Arctic and its future. PBI is the only organization dedicated solely to conserving wild polar bears and their habitat. Over the years, our partnership with PBI has taken many forms. Our newest initiatives from 2019-2020 helped us donate a record amount – more than $1 million CAD – in one year.
The PBI Collection
Since 2007, we have generated funds for PBI and introduced new audiences to their mission by selling our exclusive Polar Bears International Collection of parkas, which comes in the signature shade of "PBI Blue." Ca$50 from every sale goes to PBI to support their work. We also donate Arctic-worthy parkas to keep the PBI staff warm as they do denning studies on Alaska's North Slope and mark and recapture work on Hudson Bay.
In 2020, we expanded our PBI Collection to include five spring styles. Now, in addition to parkas and accessories, we offer distinctive "PBI Blue" raincoats, wind jackets, and lightweight down products to create more opportunities for our company and our consumers to help secure a future for polar bears.
Sharing the PBI story
Of course, with new products come accompanying communication campaigns, which serve as a platform for sharing PBI's mission. We also keep our virtual "Basecamp" community up to date on PBI. Each year (with the exception of 2020), we invite members on an annual trip to Churchill, Manitoba, the "polar bear capital of the world" and location of the PBI state-of-the-art interpretive centre that we helped fund.
"Beyond funding critical research and conservation work," said PBI Executive Director Krista Wright, "Canada Goose has helped elevate the PBI brand by sharing the story of polar bears and our work in numerous marketing and communications initiatives."
The Canada Goose Spring 2020 campaign, which included the PBI spring collection, starred internationally renowned supermodel and PBI Ambassador Kate Upton. We had recently tapped her to become a Goose Person – part of our diverse group of brand ambassadors who embody our values, stand for something bigger than themselves, and inspire others through their pursuit of greatness.
Since 2018, Upton has used her platform to raise awareness of the threats climate change pose to wild polar bears and their vulnerable habitat. She was the perfect model for our campaign – because she's already modeling how to take action.
Making International Polar Bear Day count
We shared the PBI story in two new ways on February 27, 2020 – International Polar Bear Day. One was the release of PBI's short documentary, Bare Existence. We proudly supported the production of this poignant film, which gives viewers the chance to see the Arctic through the eyes of PBI scientists and conservationists.
"What we're willing to do for the bears is what we're willing to do for future generations," Director of Conservation Outreach Alysa McCall says in the film. This sums up an important aspect of PBI's philosophy. They intimately understand that what happens to the Arctic will impact us all.
Living alongside Canada's polar bears, they experience firsthand both the beauty of the North and the devastation of climate change. Through it all, their hope for positive change shines through.
The same day that the film went public, we released our PBI BE@RBICK . Since the Medicom Toy Corporation made the first collectible BE@RBICK in 2001, a variety of contemporary artists and brands have collaborated to design custom versions. We created our own to bring home the message of Bare Existence in a unique way while also giving a portion of the proceeds directly to PBI.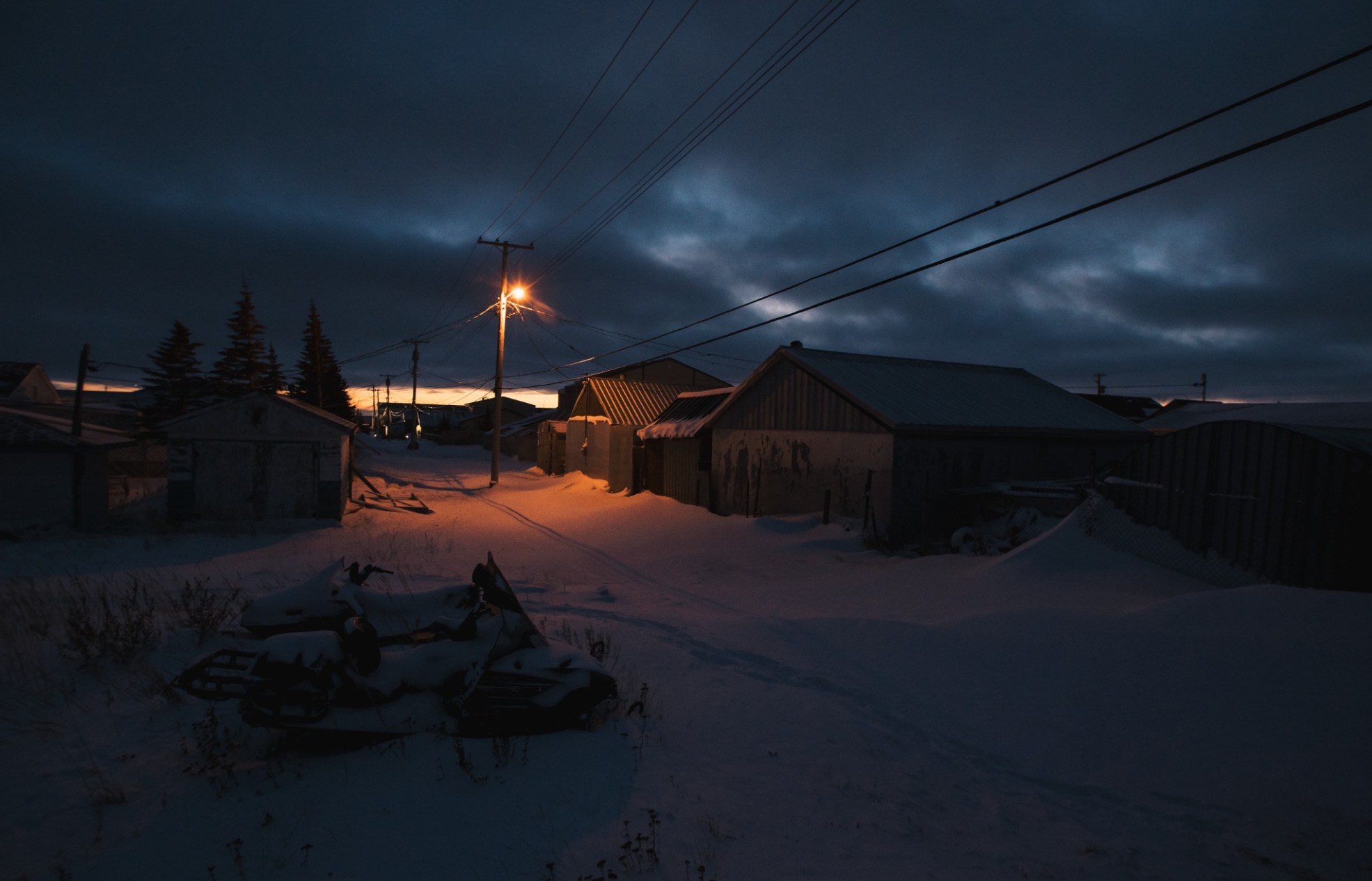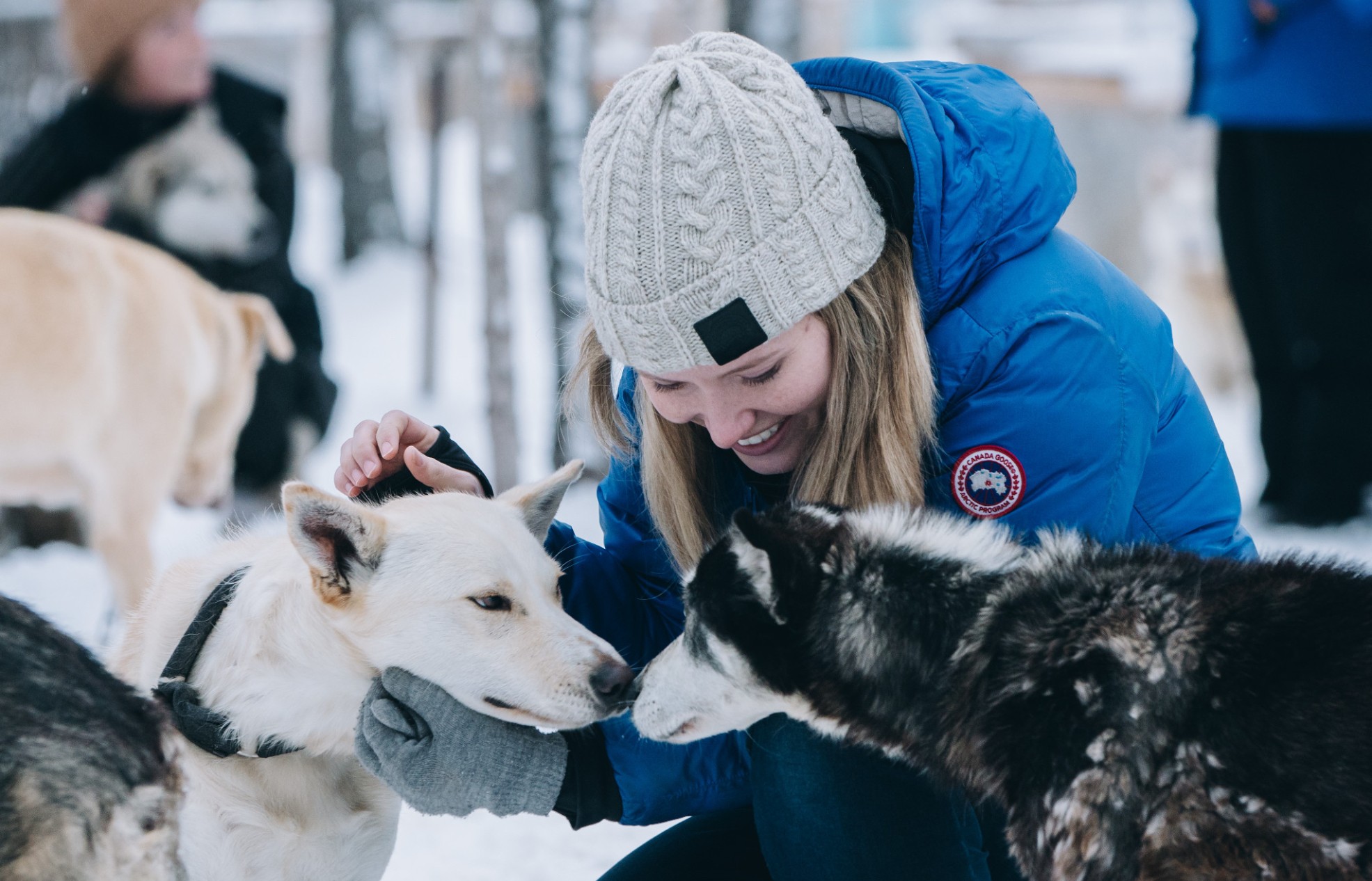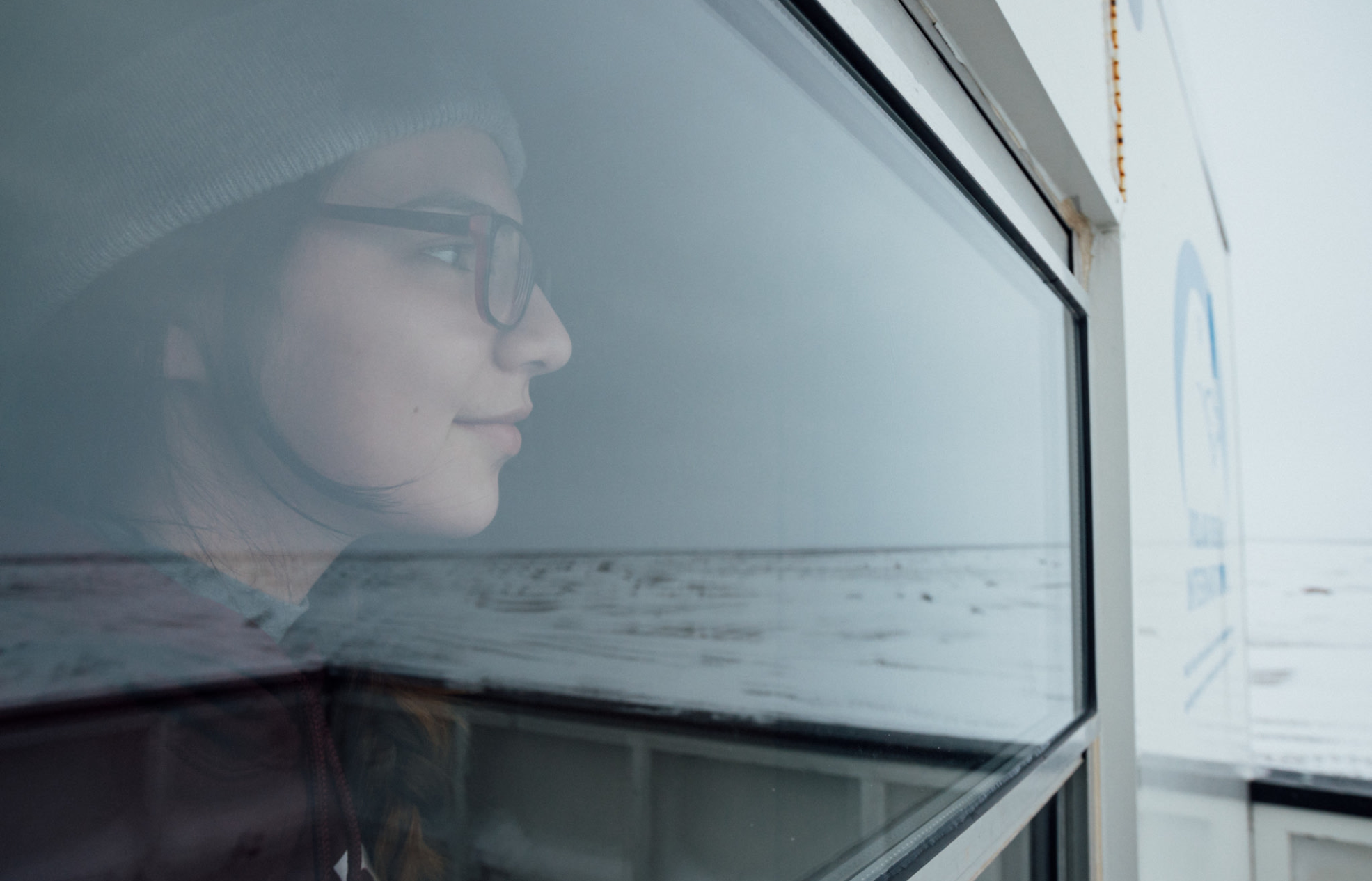 Half polar bear and half mirror, the BE@RBICK visually represents the Bare Existence tagline: "What affects them, affects us all." When someone picks up the PBI BE@RBICK, they see their own reflection right beside the polar bear's face. We are all part of the same story – a story that climate change is altering. Our hope is that each person who sees the PBI BE@RBICK will be motivated to act.
3.7B
Our media campaign generated 3.7 billion impressions, and the PBI BE@RBICK quickly sold. A portion of the proceeds went directly to PBI.
A record year of giving - and connection
Our 2020 initiatives combined for a record year of giving – we channeled more than Ca$1m toward PBI's research and outreach. To date, we have contributed more than Ca$4m to PBI.
"The impacts of a warming Arctic are being felt now more than ever," said Wright, "with polar bears lingering ever longer in communities waiting for sea ice to form, human bear-conflict on the rise, and declining populations in some parts of the Arctic." But there is a silver lining. "Funding has helped amplify PBI's voice and allowed the organization to be at the forefront of the global movement to protect the Arctic and act on the climate crisis. Awareness is at an all-time high."
Together, we are creating more opportunities for international audiences to see the connection between how climate change affects the remote regions of the Arctic and how it affects us all. And that connection is a spark for meaningful action.