From the Arctic to the Antarctic
We are the (un)official workwear industry uniform, as our authentic products are considered a functional piece of equipment.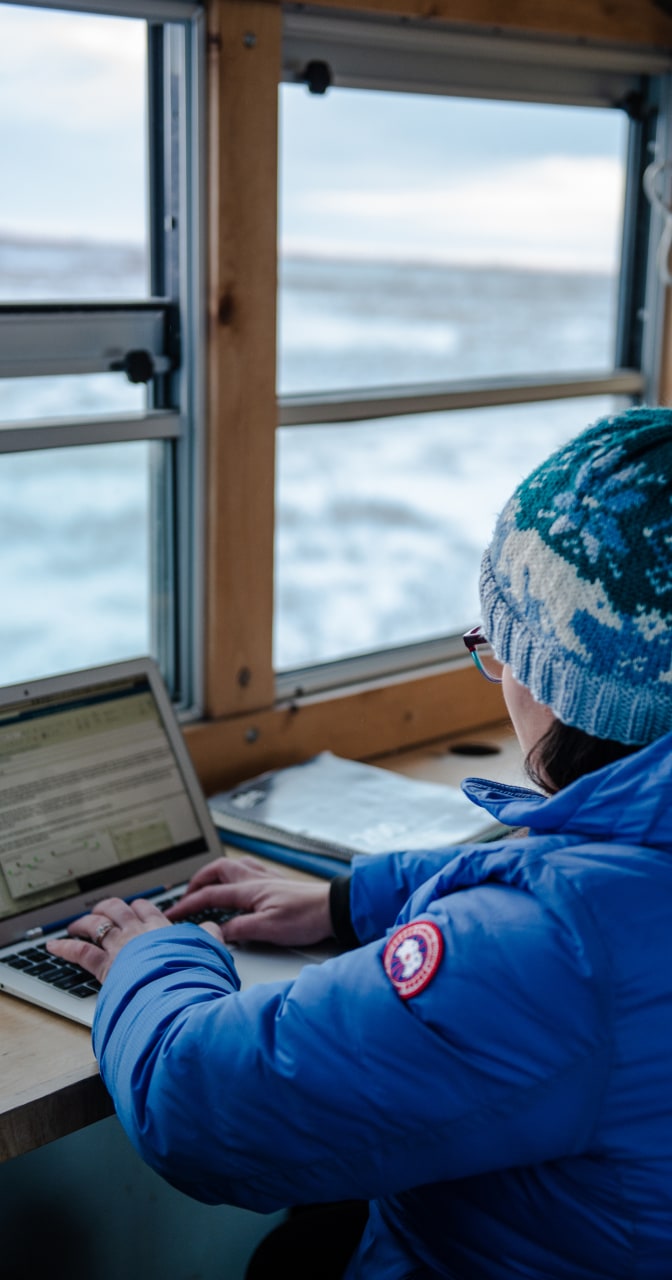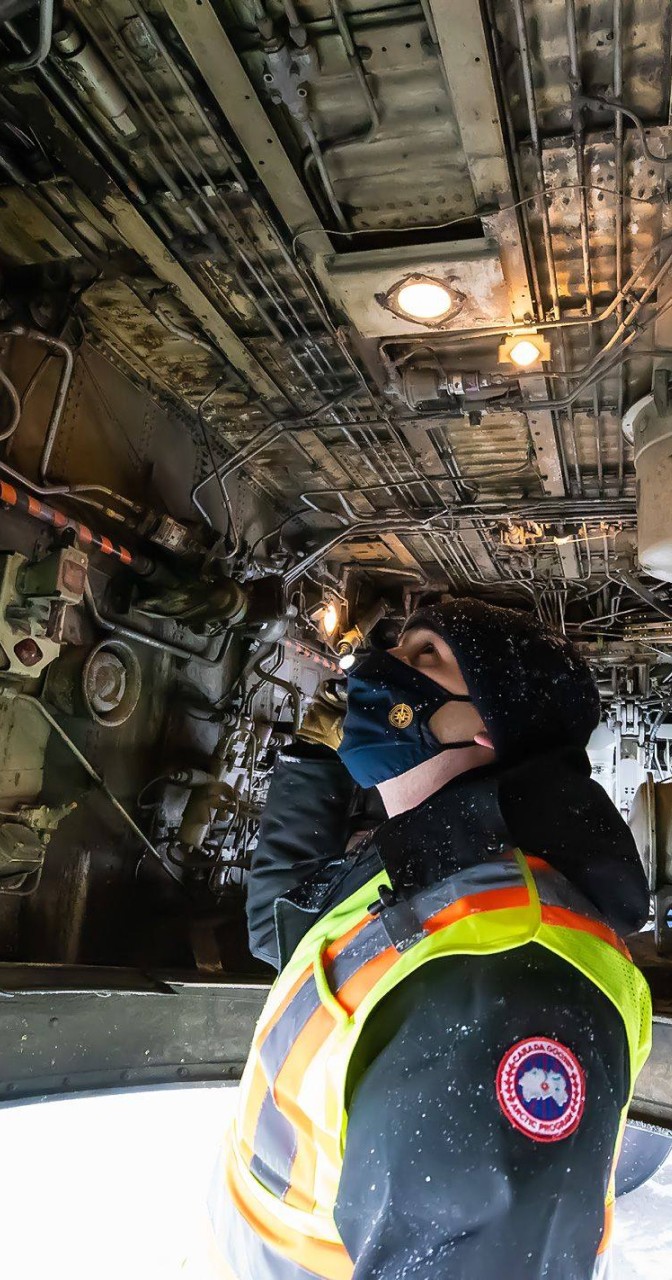 Born Out of Utility
Field-tested in the harshest places on earth, our product will keep you warm and protected from the elements.
Designing for People and Planet
Every single element in a Canada Goose product is crafted to meet the demands of those who know what "extreme" really means.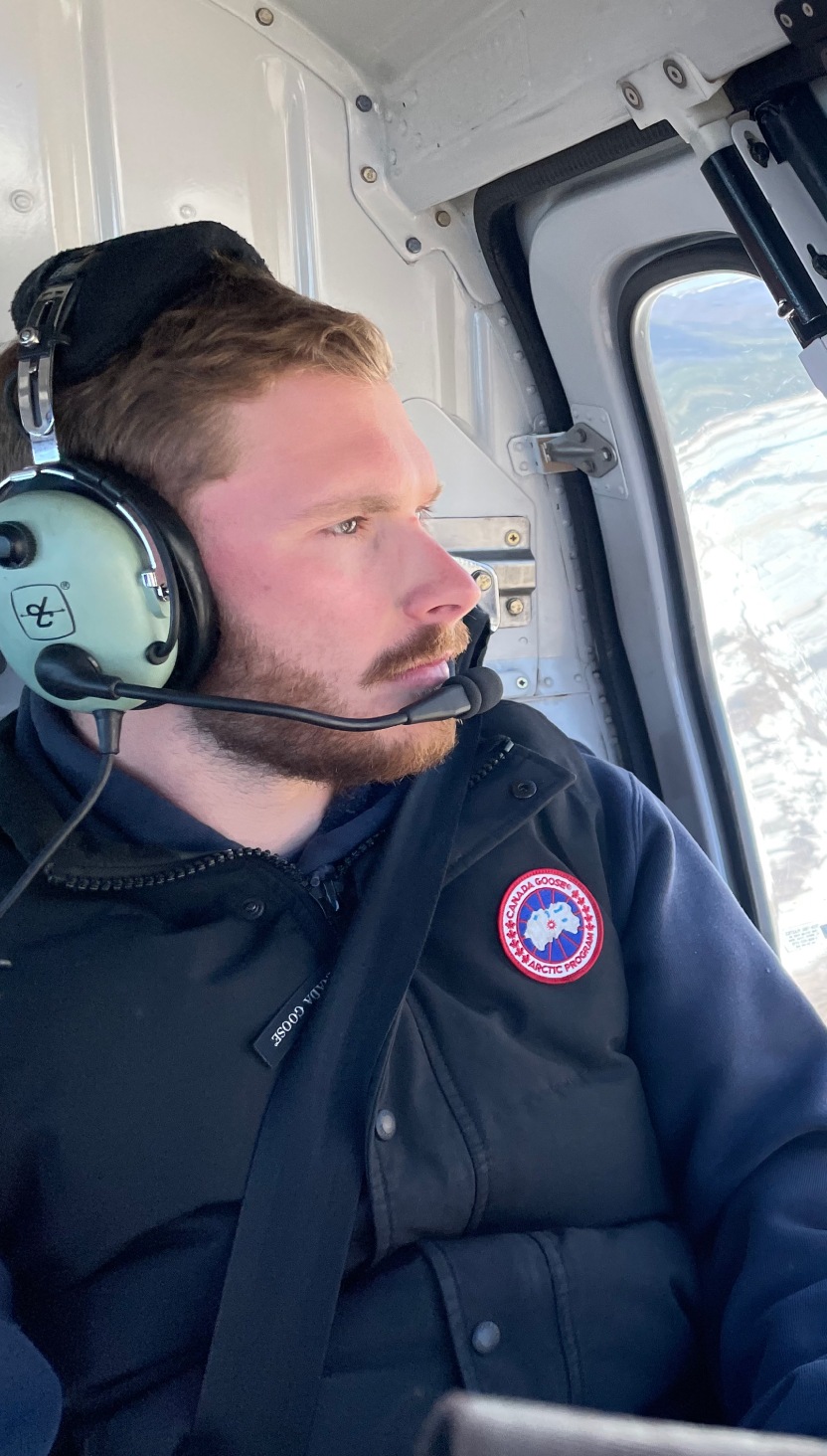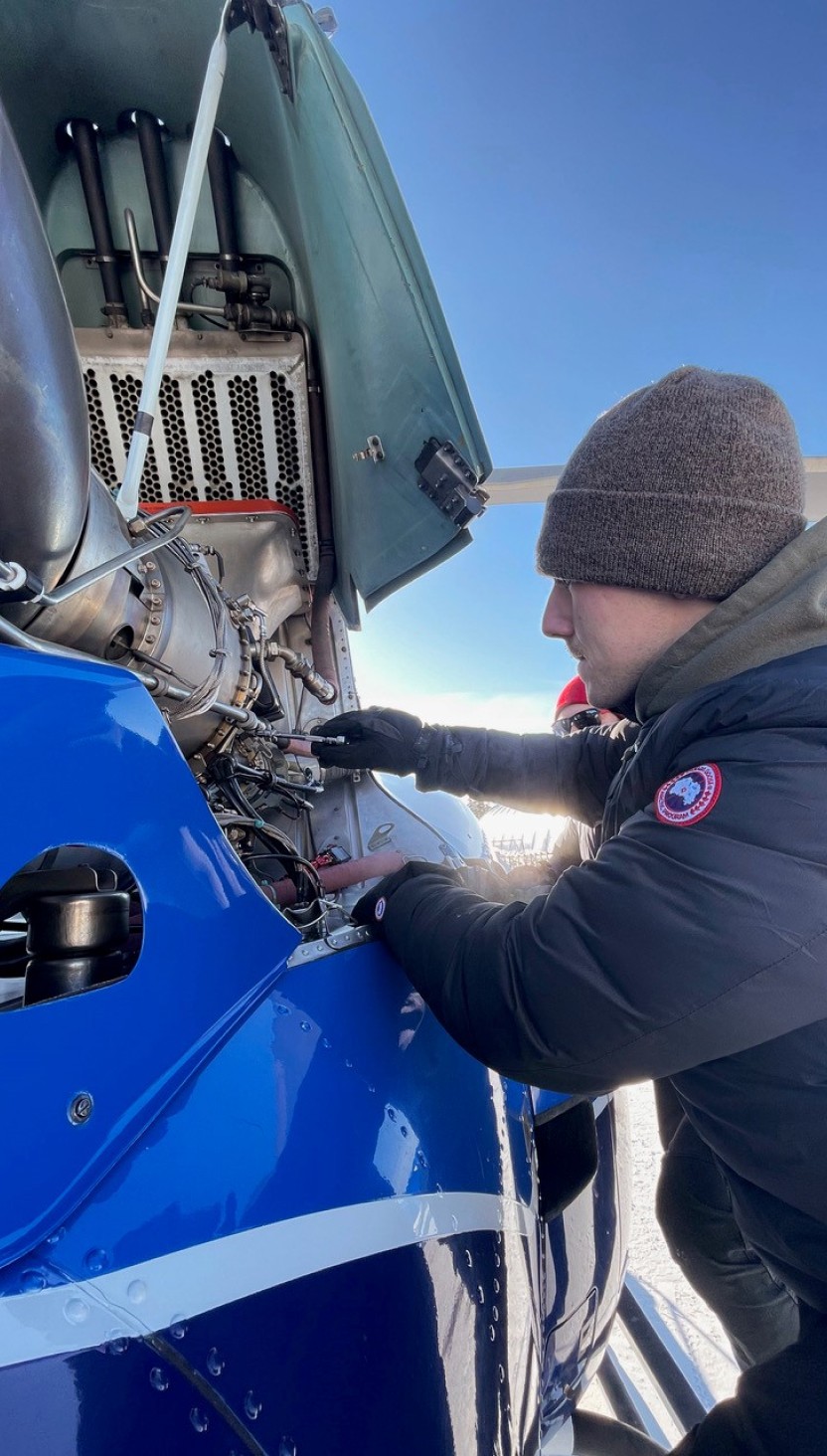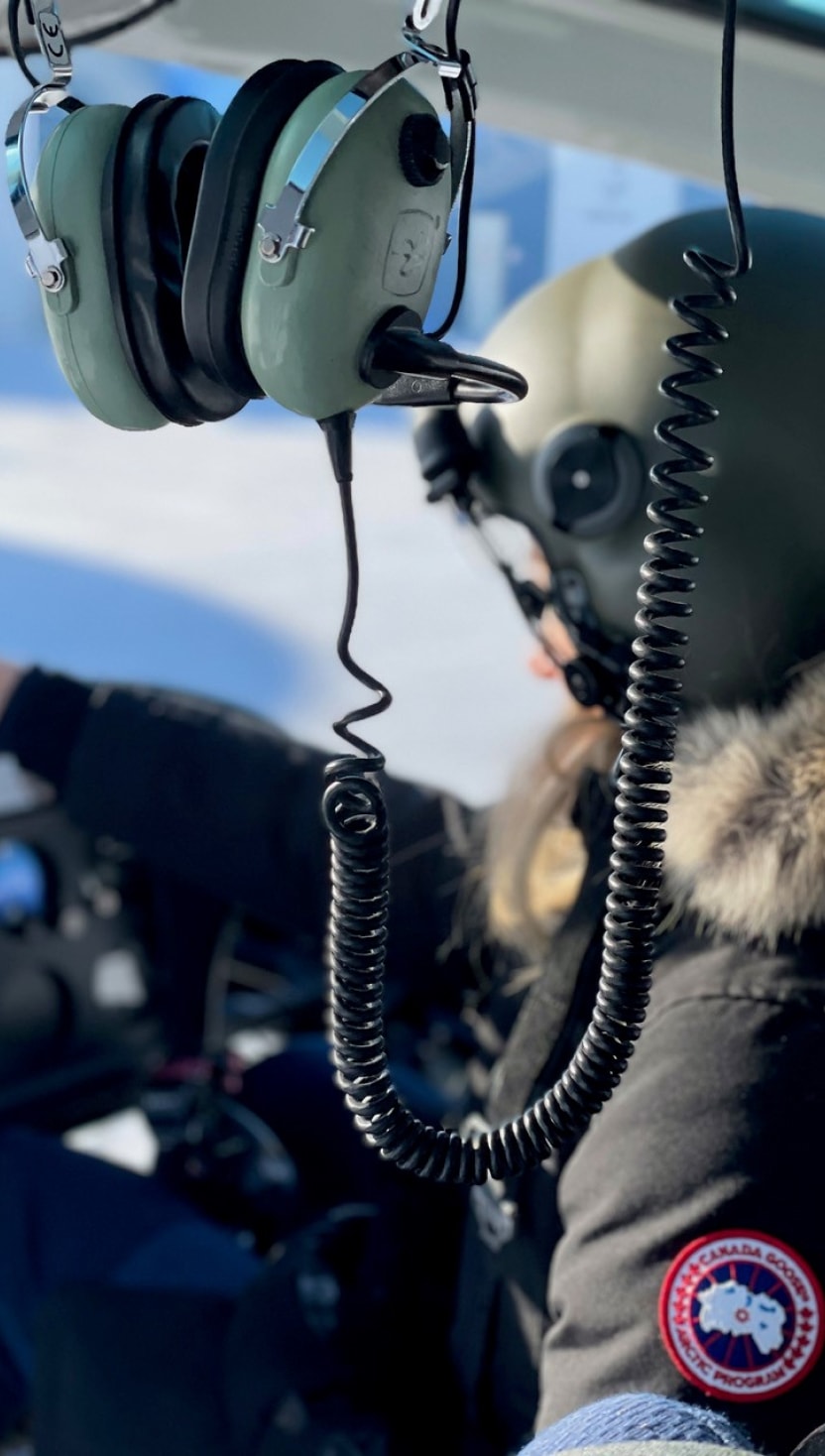 Contact Us
To qualify for our Workwear Program, your requirement must be used for workwear/uniform purposes and not for resale.
We service industries such as, but are not limited to, the following:
Aviation
Medi-vac
Government Agencies
Researchers/Scientists
Tourism Companies
Law Enforcement and the Military
Security
For further information on our Workwear Program, please contact workwear@canadagoose.com.