Kakuktinniq Parka
This item is final sale and non-refundable.
Coming soon. Notify me when available.
Please select your size to add to wishlist
This selection is currently out of stock online. Get notified when they're back or find a store near you.
There is a purchase limit of 1 product per person
Kakuktinniq Parka
From designer Victoria Kakuktinniq and featuring Arctic Tech fabric, this parka delivers fundamental warmth and protection in harsh conditions. Designed with an oversized protective hood and longer length, the Kakuktinniq Parka will take you through the chilliest days in comfort, with a Tattoo Tape finishing that reflects Victoria's unique story.
Slide
Classic Fit
Our original fit.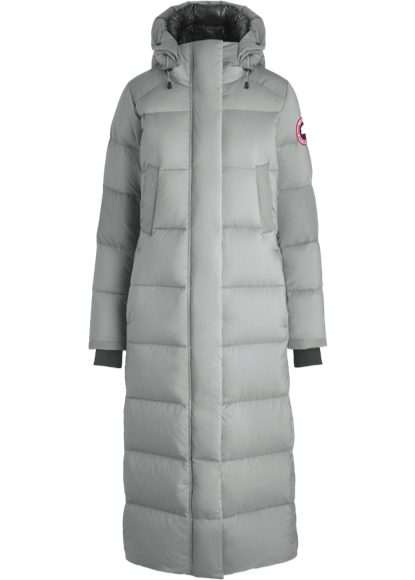 Classic Fit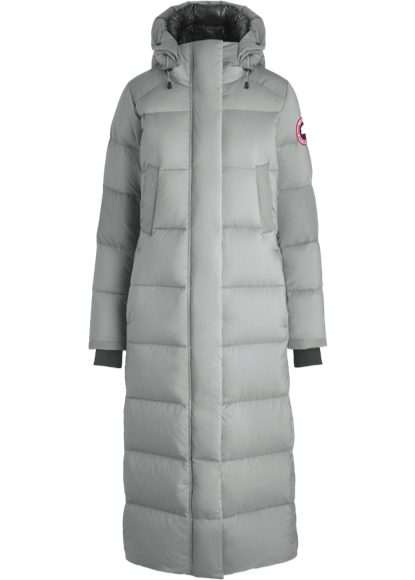 Slide the image above to see our different fits.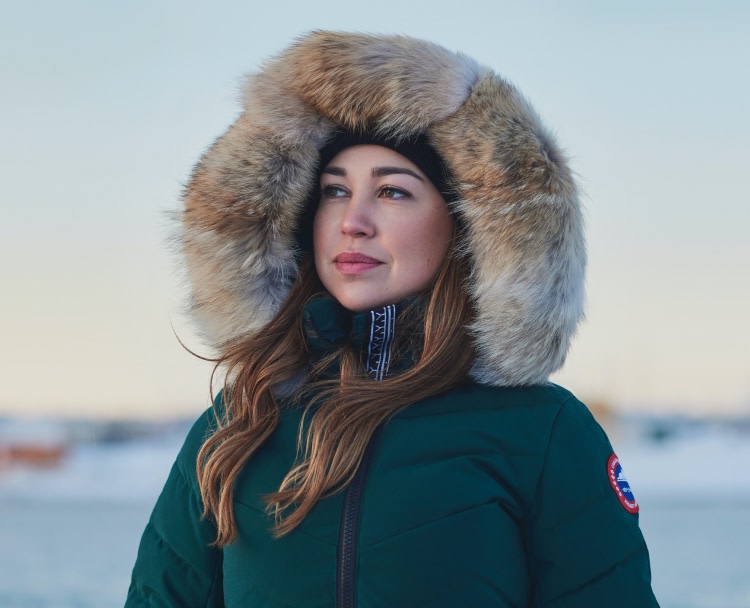 ᐱᓕᕆᖃᑎᒋᔭᐅᓪᓗᓂ ᑎᑭᑎᑕᐅᓯᒪᔪᖅ ᓴᓇᖃᑦᑕᖅᑐᑦ ᕕᒃᑑᕆᐊ ᖃᑯᖅᑎᓐᓂᖅ, ᐊᑎᒋᓕᐅᕐᓂᖅ ᖁᕕᐊᓲᑎᖃᖅᑐᑦ ᑖᒃᑯᓂᖓ ᕿᒪᒃᑕᐅᔪᓂᒃ, ᓴᓇᑐᔫᓂᖏᑦ ᐊᒻᒪᓗ ᐱᖅᑯᓯᖏᑦ ᐃᓄᐃᑦ ᓴᓇᕙᖕᓂᖏᓐᓄᑦ. ᑮᓇᐅᔭᓕᐊᖑᔪᓕᒫᑦ ᓂᐅᕕᖅᑕᐅᔪᓂᑦ ᐃᑲᔪᖅᓯᕐᓂᐊᖅᑐᑦ ᐃᓄᐃᑦ ᓄᓇᓕᖏᓐᓂᒃ ᐊᑐᖅᑕᐅᓗᑎᒃ ᐃᓄᐃᑦ ᑕᐱᕇᑦ ᑲᓇᑕᒦᒃᑯᑦ (ITK), ᑲᓇᑕᒥ ᑎᒥᐅᔪᖅ ᓂᓪᓕᐊᔾᔪᑎᖃᖅᐸᒃᑐᖅ ᐱᔪᓐᓇᐅᑎᖏᓐᓄᑦ ᐊᒻᒪᓗ ᐱᔪᒪᔭᖏᓐᓄᑦ ᐃᓄᐃᑦ ᑲᓇᑕᒥᑦ.
In partnership with Guest Designer Victoria Kakuktinniq, Project Atigi celebrates the legacy, craftsmanship and traditions of Inuit design. Proceeds will support Inuit communities through Inuit Tapiriit Kanatami (ITK), the national organization that advocates for the rights and interests of Inuit in Canada.
THERMAL EXPERIENCE INDEX™
THERMAL EXPERIENCE INDEX™
Whether you're working up a sweat hiking trails, embarking on an urban adventure, or exploring the coldest places on Earth, we've developed the Thermal Experience Index (TEI) to help you find the right Canada Goose product for your body, your activities, and lifestyle.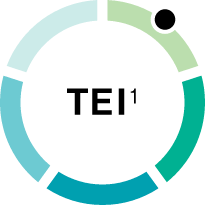 LIGHTWEIGHT
5°C / -5°C
Lightweight for active pursuits.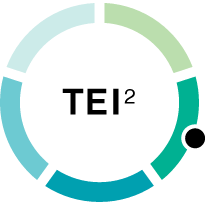 VERSATILE
0°C / -15°C
Ultimate in core warmth, comfort and versatility.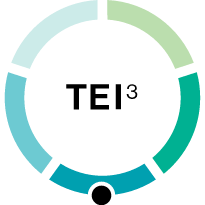 FUNDAMENTAL
-10°C / -20°C
Fundamental warmth fashioned for everyday use.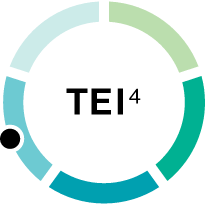 ENDURING
-15°C / -25°C
Inspired by the Arctic and made for enduring daily warmth.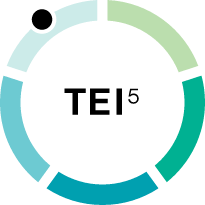 EXTREME
-30°C & BELOW
Field-tested for the coldest places on earth.
feature heading
Features
Removable down-filled hood is adjustable and features removable fur ruff with shaping wire that stands up to harsh winds
Tattoo tape on inside of hood brim, backpack straps storm guard and inside hem tells Victoria's unique story. Project Atigi
Reflective details at the collar, hood, forearms, and waist add visibility in lowlight
Removable interior backpack straps allow jacket to be carried hands-free over the shoulders when temperatures rise
Shaped cuffs add coverage and protection for hands
Shaped hem allows for range of motion and coverage where needed the most
2 exterior pockets: fleece-lined hand warmer pockets with zip closures
1 interior pocket with zipper closure
feature heading
Materials & Care
Fill
625 Fill Power Responsibly Sourced Duck Down Learn More
Down Origin
Care
Remove fur. Dry clean only.
Arctic Tech®
Extreme Conditions
Designed to stay dry in extreme conditions and cold climates, this ultra durable textile contains cotton. As a result, the colour will naturally change and build character over time.
Learn more about Arctic Tech

Lifetime Warranty
Lifetime Warranty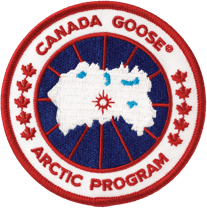 Our products are made with the highest quality materials and craftsmanship. Canada Goose products purchased from an authorized retailer are fully warranted against defects in materials and workmanship for the lifetime of the product. If a product ever fails due to manufacturing defect, we will repair the product free of charge, or we may choose to replace it. Please note, knitwear, accessories and collaborations are excluded from the Canada Goose warranty program, unless otherwise stated.
Learn more