REFLECT
YOUR STYLE
Express your signature style with our new customizable options. Personalize your favourite pieces with custom reflective detailing and interchangeable hood trims. Add initials or geographical coordinates to cuffs, pockets and lapels to make our lightweight down jackets and parkas all your own or gift a loved one with a unique monogrammed accessory.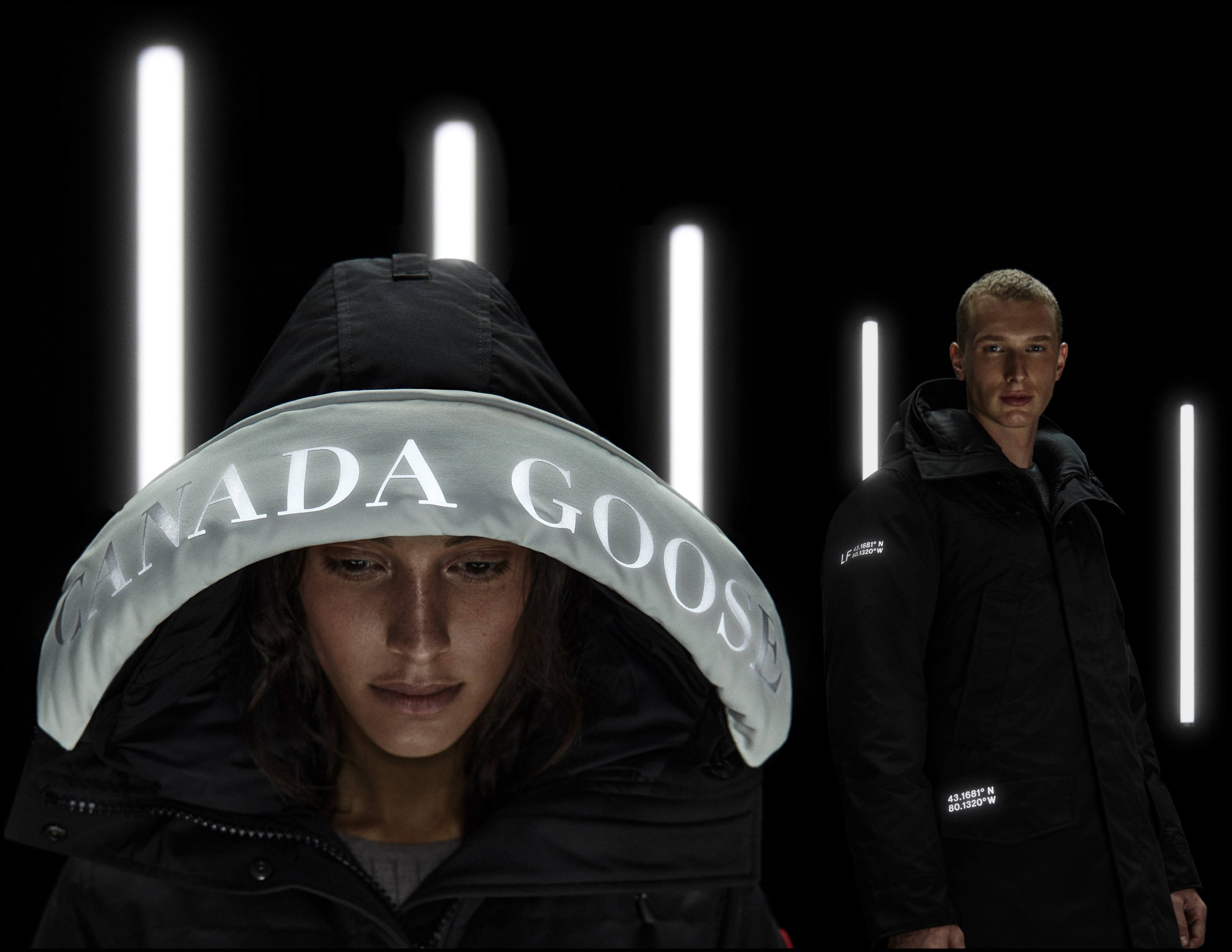 Heat-pressed detailing
Take your iconic piece to the next level by adding a touch of individuality. Now you can customize our parkas, jackets and accessories with heat-pressed details at select locations. Nod to your personal style by adding meaningful geographical coordinates, notes on craftsmanship and reflective monograms.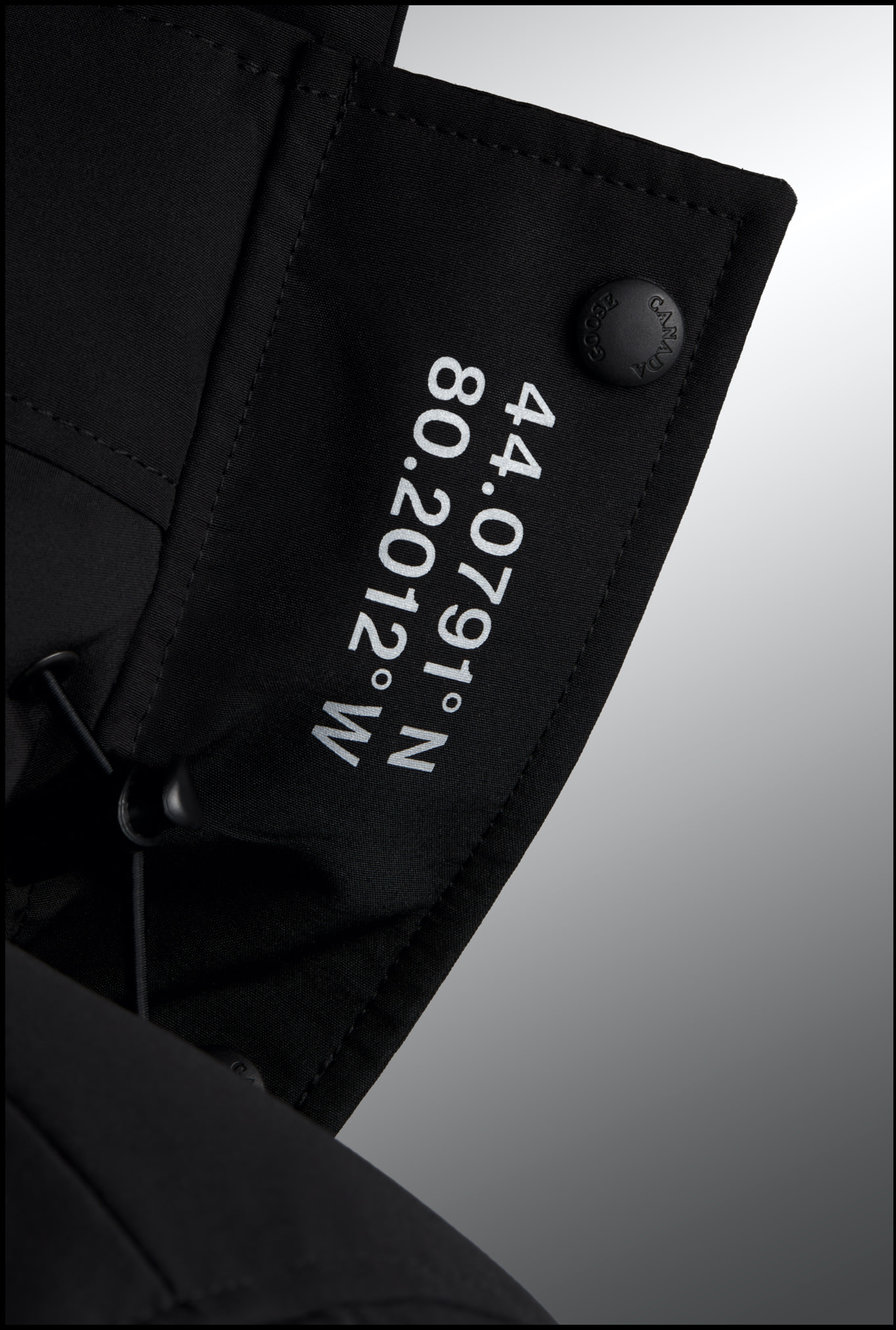 Make it
your own
How will you reflect your style? Explore customization options with styling tips from friends around the globe.
Personalization
is available
at the following
locations