Lightweight Down Collection
LIGHTWEIGHT DOWN
Intelligently designed to provide you warmth where you need it, our Lightweight Down jackets keep you protected no matter where your journey takes you.
AUTHORITY IN DOWN
After 60 years of designing some of the warmest parkas in the world, we know warmth. Our Lightweight Down jackets are crafted using the same expertise as our parkas – the result is a function-first, travel-ready jacket that provides the warmth without the weight.
Warmth without the weight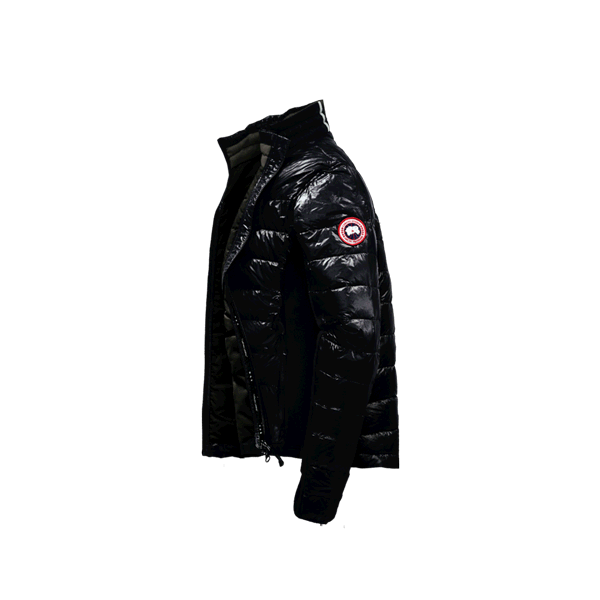 Warmth without the weight
Durable yet soft to the touch and designed to feel near weightless, many of our Lightweight Down styles are crafted from 100% Nylon and can withstand harsh winds, rain and snow while providing essential warmth.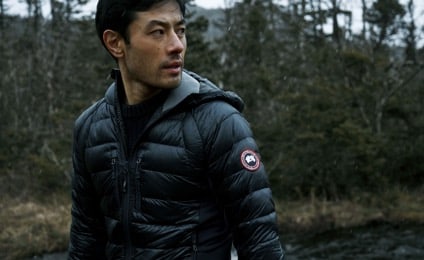 Technical Innovation
Technical Innovation
Thermal Mapping® allows us to create intelligently designed garments that provide warmth and breathability. Through anatomical design mapped to the body, we place down where the body needs insulation, and apply mixed fabrics for breathability and ease of movement.