Inuit Tapiriit Kanatami
Project Atigi was developed to create social entrepreneurship opportunities for Inuit designers by leveraging our global platform to showcase their extraordinary craftsmanship and unique designs.
Proceeds from the sale will go to Inuit communities through Inuit Tapiriit Kanatami (ITK), the national Inuit representational organization that works with the four Inuit regions of Inuit Nunangat. ITK uses research, advocacy, public outreach and education to promote Inuit health, well-being and prosperity through unity and self-determination.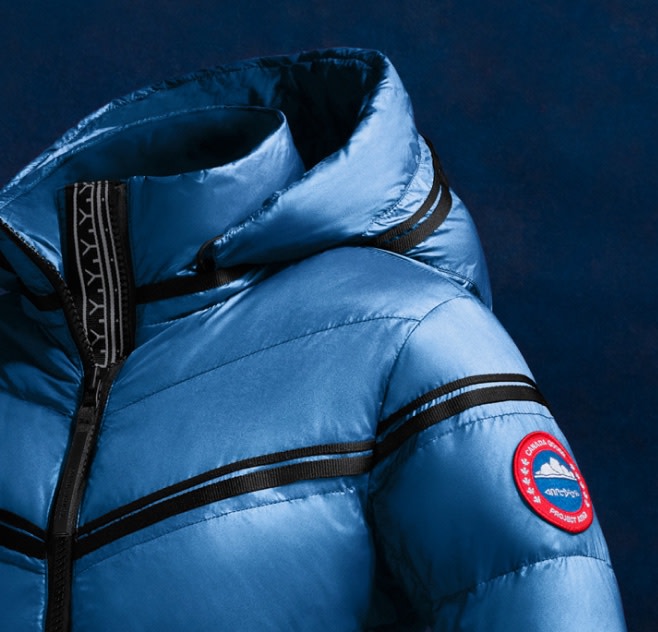 ᐃᓄᐃᑦ ᑕᐱᕇᑦ ᑲᓇᑕᒥ
ᐊᑎᒋᓕᐅᕐᓂᖅ ᓴᖅᑭᑕᐅᓚᐅᖅᑐᑦ ᐃᓅᖃᑎᒌᓐᓂᕐᒧᑦ ᑮᓇᐅᔾᔭᓂᕐᒧᑦ ᐱᕕᖃᖅᑎᑦᑎᔪᒪᒧᑦ ᐃᓄᖕᓄᑦ ᒥᖅᓱᖅᑎᓄᑦ, ᓄᓇᕐᔪᐊᓕᒫᒥ ᑕᑯᒃᓴᐅᓂᕗᑦ ᐊᑐᖅᑐᒍ ᑕᑯᒃᓴᐅᖁᓪᓗᒋᑦ ᒥᖅᓱᒃᑲᒻᒪᕆᐊᓘᓂᖏᓐᓂᒃ ᐊᒻᒪᓗ ᐊᔾᔨᐅᙱᑦᑐᓂ ᓴᓇᓯᒪᓂᖏᓐᓂᒃ.
ᑮᓇᐅᔭᓕᐊᖑᔪᓕᒫᑦ ᓂᐅᕕᖅᑕᐅᔪᓂᑦ ᐅᑎᖅᑎᑕᐅᓛᖅᑐᑦ ᐃᓄᐃᑦ ᓄᓇᓕᖏᓐᓄᑦ ᐃᓄᐃᑦ ᑕᐱᕇᑦ ᑲᓇᑕᒥ (ITK) ᐊᖅᑯᑎᒋᓗᒋᑦ, ᑲᓇᑕᒥ ᐃᓄᖕᓄᑦ ᑭᒡᒐᖅᑐᐃᔨᐅᔪᑦ ᑲᑐᔾᔨᖃᑎᒌᖏᑦ ᐱᓕᕆᖃᑎᖃᓲᑦ ᑎᓴᒪᓂ ᐃᓄᐃᑦ ᓄᓇᖏᑕ ᐊᕕᒃᑐᖅᓯᒪᔭᖏᓐᓂᒃ ᐃᓄᐃᑦ ᓄᓇᖓᓂ. ᐃᓄᐃᑦ ᑕᐱᕇᑦ ᑲᓇᑕᒥ (ITK) ᐊᑐᖃᑦᑕᖅᑐᑦ ᖃᐅᔨᓴᕐᓂᕐᒥᑦ, ᓂᐱᖁᑎᒋᔭᐅᓂᕐᒥᑦ, ᐃᓄᓕᒫᓂᑦ ᑎᑭᐅᑎᓇᓱᓐᓂᕐᒥᑦ ᐊᒻᒪᓗ ᐃᓕᓐᓂᐊᖅᑎᑦᑎᓂᕐᒥᑦ ᖁᕝᕙᕆᐊᖅᑎᕆᓂᕐᒧᑦ ᐃᓄᖕᓄᑦ ᐋᓐᓂᐊᖃᕐᓇᙱᓐᓂᖏᓐᓂᒃ, ᖃᓄᐃᙱᑦᑎᐊᕐᓂᖏᓐᓂᒃ ᐊᒻᒪᓗ ᒪᑭᒪᑦᑎᐊᕐᓂᖏᓐᓂᒃ ᐊᑕᐅᓯᐅᖃᑎᒌᓐᓂᒃᑯᑦ ᐊᒻᒪᓗ ᓇᖕᒥᓂᖅ ᐱᓕᕆᐊᖃᕈᒪᓂᒃᑯᑦ.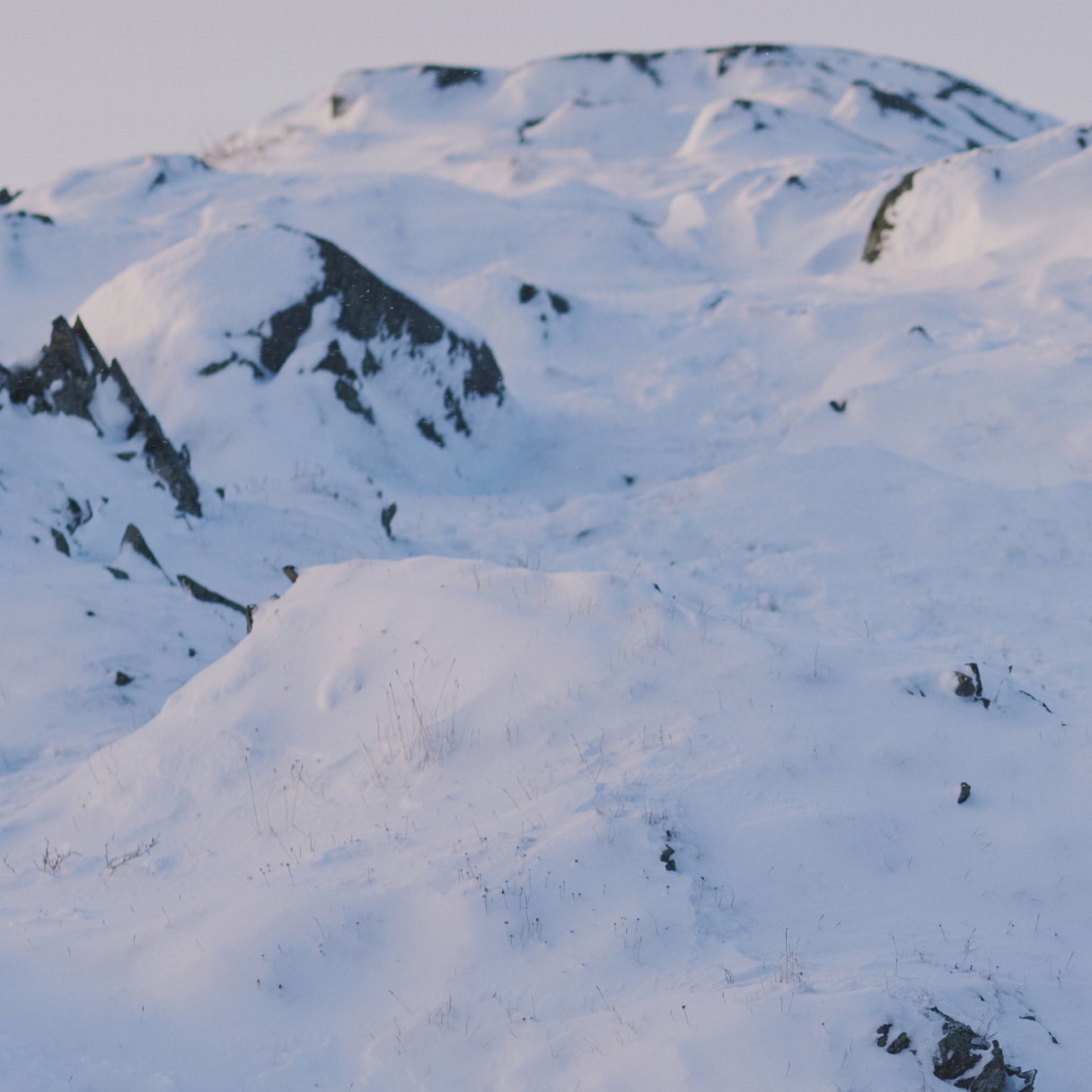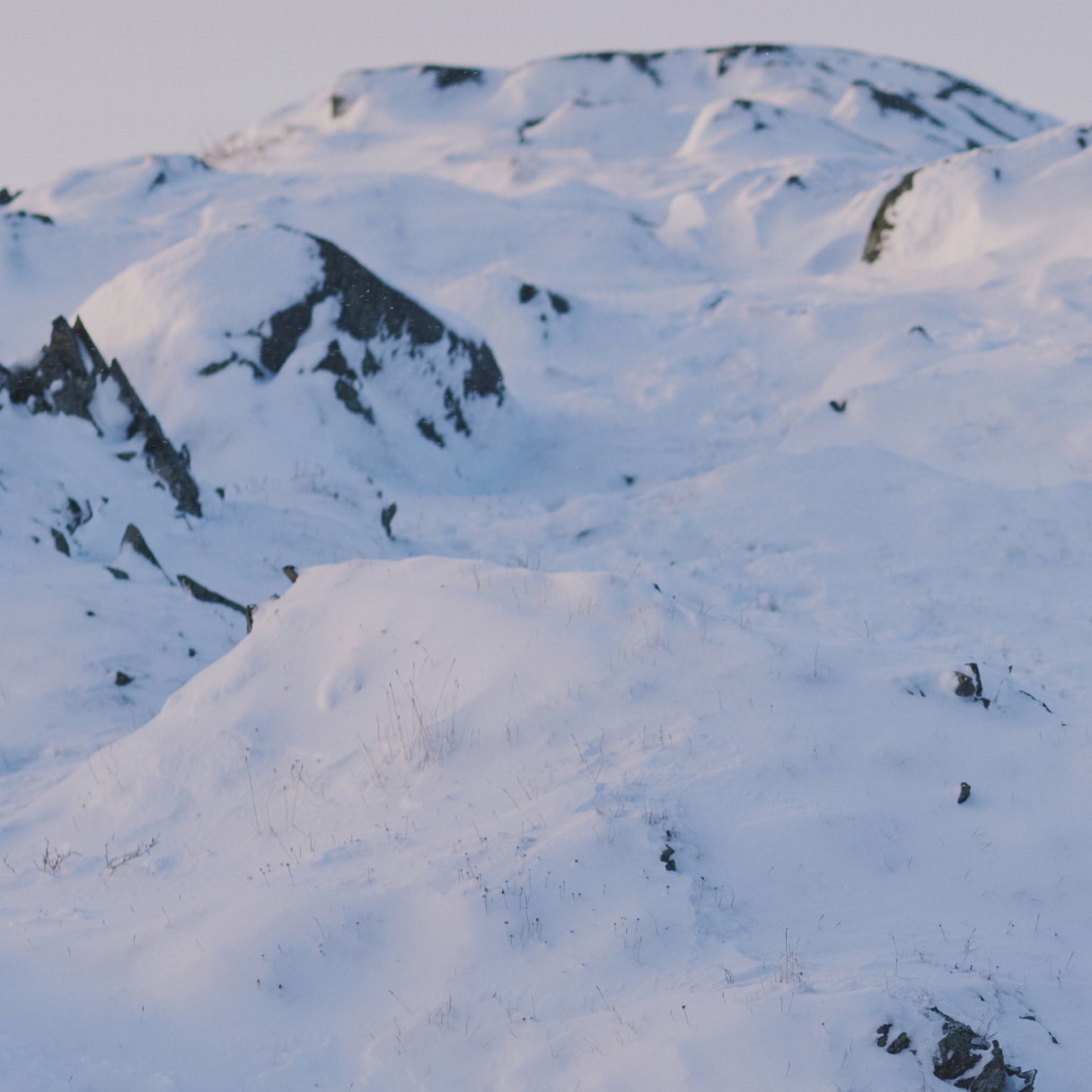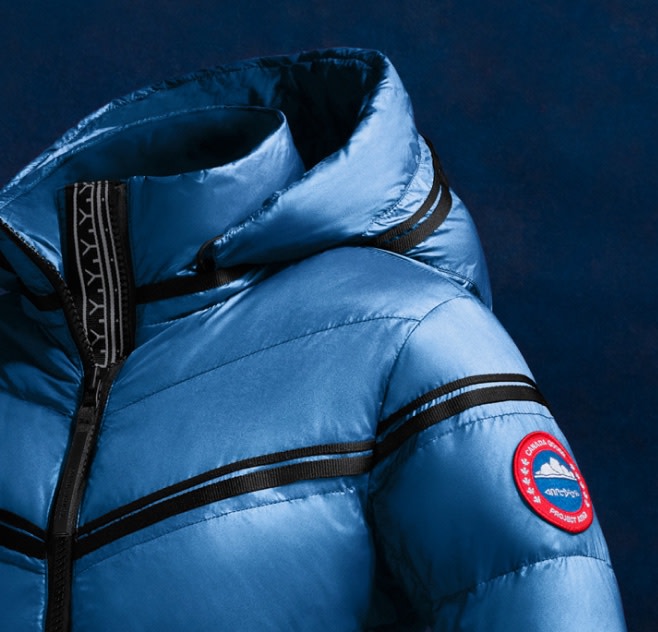 ᐃᓄᐃᑦ ᑕᐱᕇᑦ ᑲᓇᑕᒥ
ᐊᑎᒋᓕᐅᕐᓂᖅ ᓴᖅᑭᑕᐅᓚᐅᖅᑐᑦ ᐃᓅᖃᑎᒌᓐᓂᕐᒧᑦ ᑮᓇᐅᔾᔭᓂᕐᒧᑦ ᐱᕕᖃᖅᑎᑦᑎᔪᒪᒧᑦ ᐃᓄᖕᓄᑦ ᒥᖅᓱᖅᑎᓄᑦ, ᓄᓇᕐᔪᐊᓕᒫᒥ ᑕᑯᒃᓴᐅᓂᕗᑦ ᐊᑐᖅᑐᒍ ᑕᑯᒃᓴᐅᖁᓪᓗᒋᑦ ᒥᖅᓱᒃᑲᒻᒪᕆᐊᓘᓂᖏᓐᓂᒃ ᐊᒻᒪᓗ ᐊᔾᔨᐅᙱᑦᑐᓂ ᓴᓇᓯᒪᓂᖏᓐᓂᒃ.
ᑮᓇᐅᔭᓕᐊᖑᔪᓕᒫᑦ ᓂᐅᕕᖅᑕᐅᔪᓂᑦ ᐅᑎᖅᑎᑕᐅᓛᖅᑐᑦ ᐃᓄᐃᑦ ᓄᓇᓕᖏᓐᓄᑦ ᐃᓄᐃᑦ ᑕᐱᕇᑦ ᑲᓇᑕᒥ (ITK) ᐊᖅᑯᑎᒋᓗᒋᑦ, ᑲᓇᑕᒥ ᐃᓄᖕᓄᑦ ᑭᒡᒐᖅᑐᐃᔨᐅᔪᑦ ᑲᑐᔾᔨᖃᑎᒌᖏᑦ ᐱᓕᕆᖃᑎᖃᓲᑦ ᑎᓴᒪᓂ ᐃᓄᐃᑦ ᓄᓇᖏᑕ ᐊᕕᒃᑐᖅᓯᒪᔭᖏᓐᓂᒃ ᐃᓄᐃᑦ ᓄᓇᖓᓂ. ᐃᓄᐃᑦ ᑕᐱᕇᑦ ᑲᓇᑕᒥ (ITK) ᐊᑐᖃᑦᑕᖅᑐᑦ ᖃᐅᔨᓴᕐᓂᕐᒥᑦ, ᓂᐱᖁᑎᒋᔭᐅᓂᕐᒥᑦ, ᐃᓄᓕᒫᓂᑦ ᑎᑭᐅᑎᓇᓱᓐᓂᕐᒥᑦ ᐊᒻᒪᓗ ᐃᓕᓐᓂᐊᖅᑎᑦᑎᓂᕐᒥᑦ ᖁᕝᕙᕆᐊᖅᑎᕆᓂᕐᒧᑦ ᐃᓄᖕᓄᑦ ᐋᓐᓂᐊᖃᕐᓇᙱᓐᓂᖏᓐᓂᒃ, ᖃᓄᐃᙱᑦᑎᐊᕐᓂᖏᓐᓂᒃ ᐊᒻᒪᓗ ᒪᑭᒪᑦᑎᐊᕐᓂᖏᓐᓂᒃ ᐊᑕᐅᓯᐅᖃᑎᒌᓐᓂᒃᑯᑦ ᐊᒻᒪᓗ ᓇᖕᒥᓂᖅ ᐱᓕᕆᐊᖃᕈᒪᓂᒃᑯᑦ.