Our History
Founded in 1957 in a small warehouse in Toronto, Canada Goose has grown into one of the world's leading manufacturers of performance luxury apparel.
Our History
Founded in 1957 in a small warehouse in Toronto, Canada Goose has grown into one of the world's leading manufacturers of performance luxury apparel.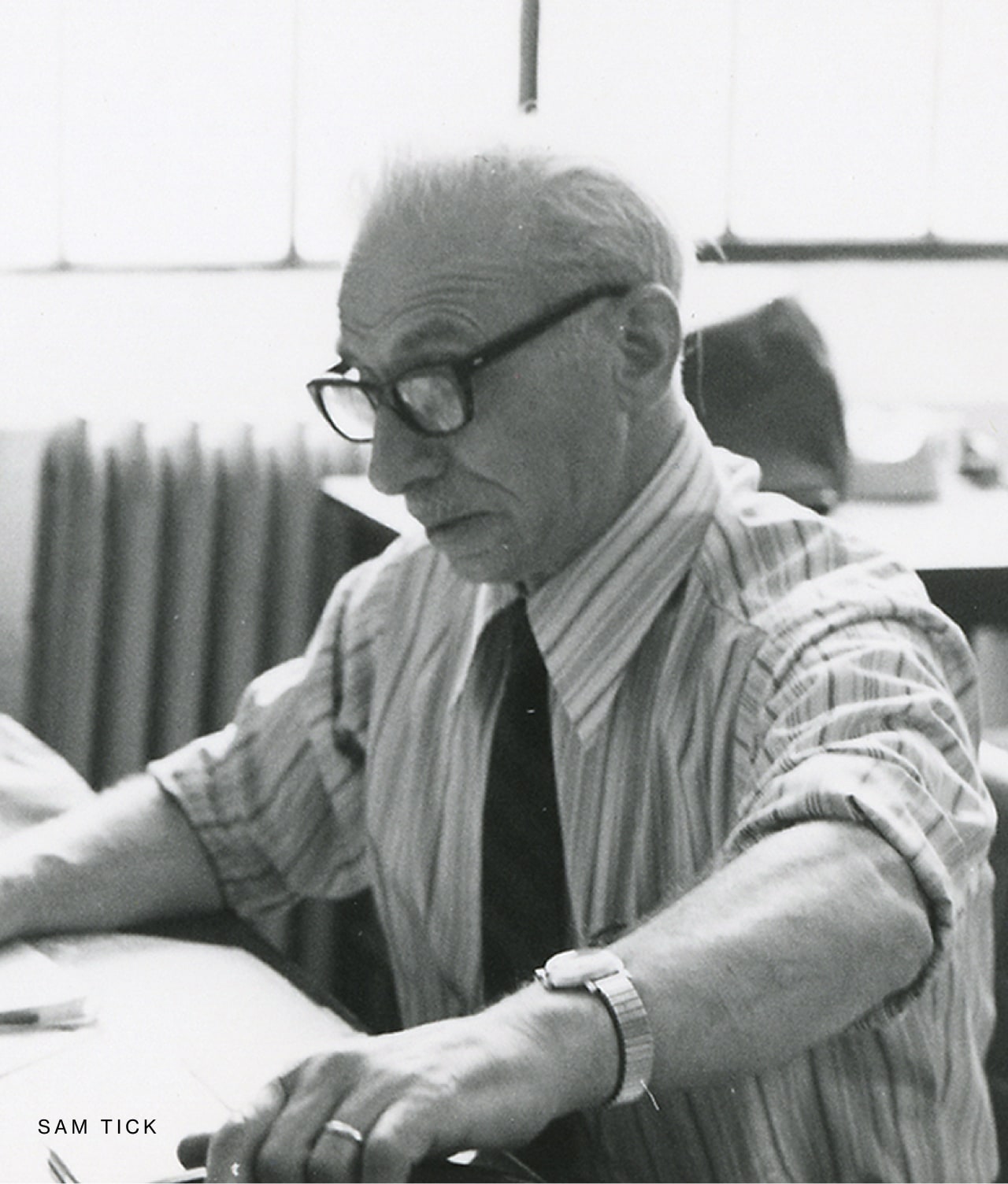 1950s
Sam Tick immigrates to Canada bringing a strong entrepreneurial spirit. In 1957, he founds Metro Sportswear Ltd. in Toronto specializing in woolen vests, raincoats and snowmobile suits.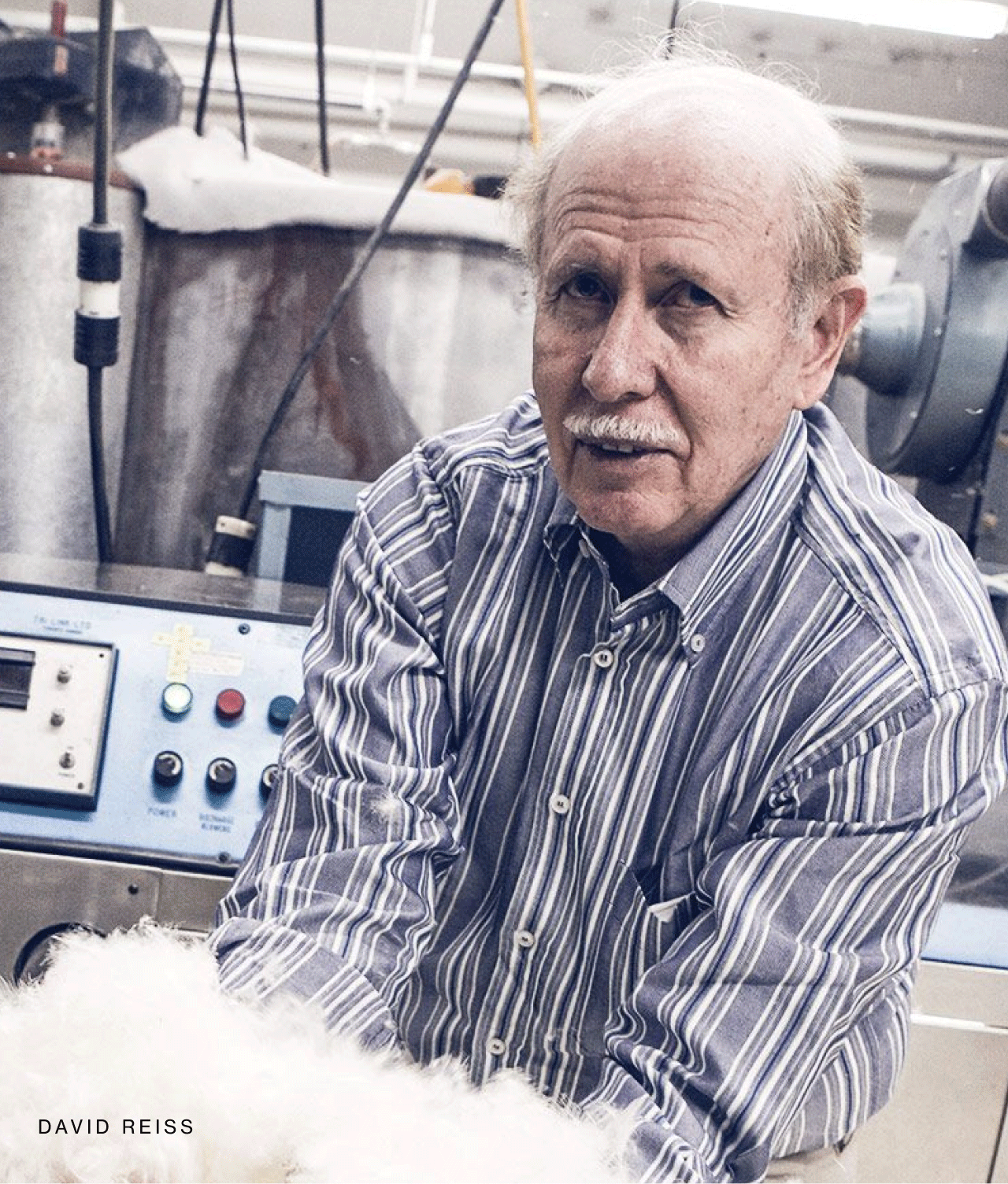 1970s
David Reiss, Sam Tick's son-in-law, joins the company and launches a new era for Metro Sportswear with the invention of a volume-based down filling machine. David also establishes the label Snow Goose, which later becomes Canada Goose.
1980s
Inspired by one of the coldest places on earth, the Expedition Parka is developed to meet the unique needs of scientists at Antarctica's McMurdo Station. It becomes standard issue and gains the nickname "Big Red."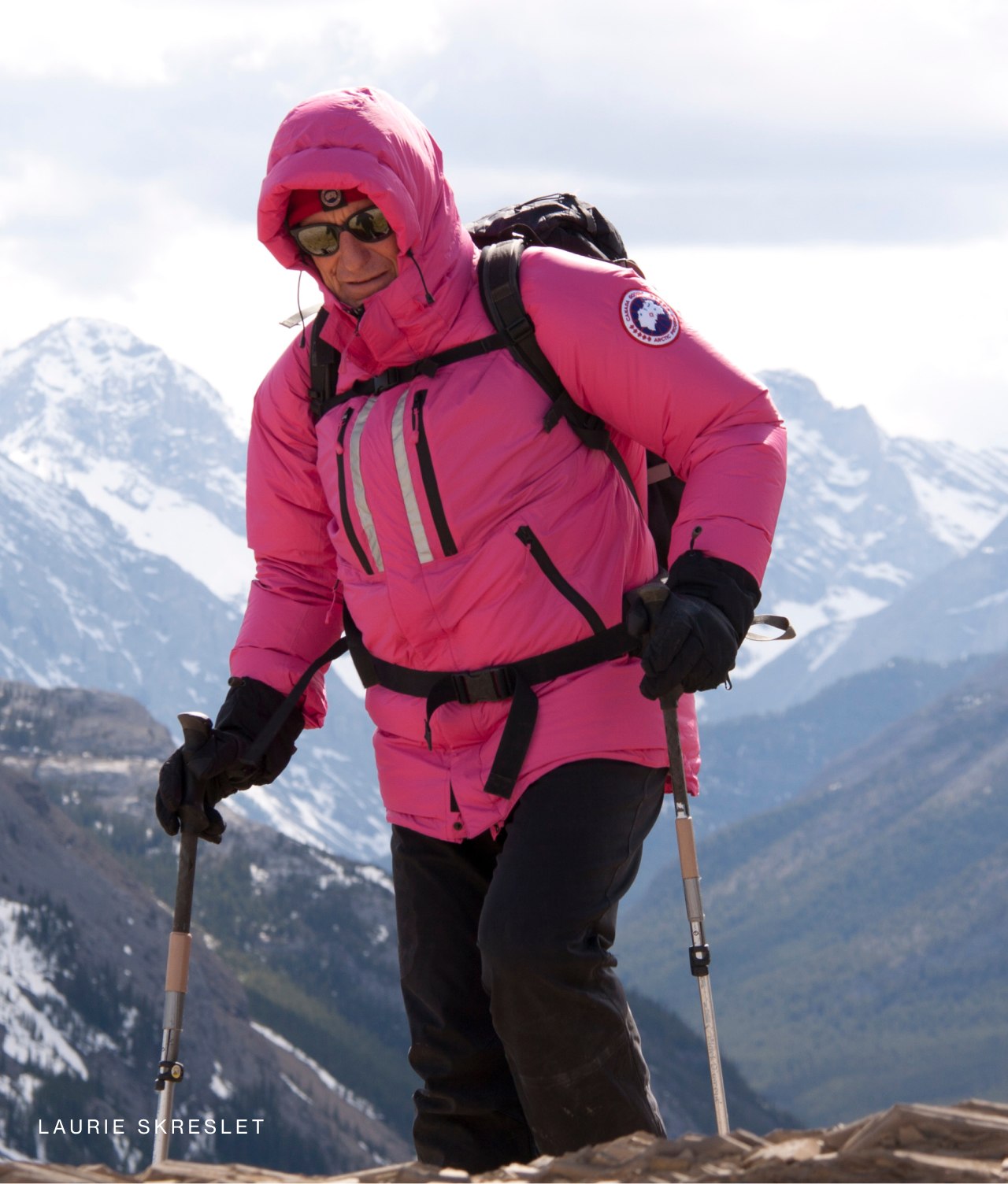 1982
In 1982, Laurie Skreslet makes history as the first Canadian to summit Mt. Everest, wearing a custom parka designed and manufactured by Metro Sportswear. In 2011, this iconic "Big Mountain" jacket is re-released as the Skreslet Parka.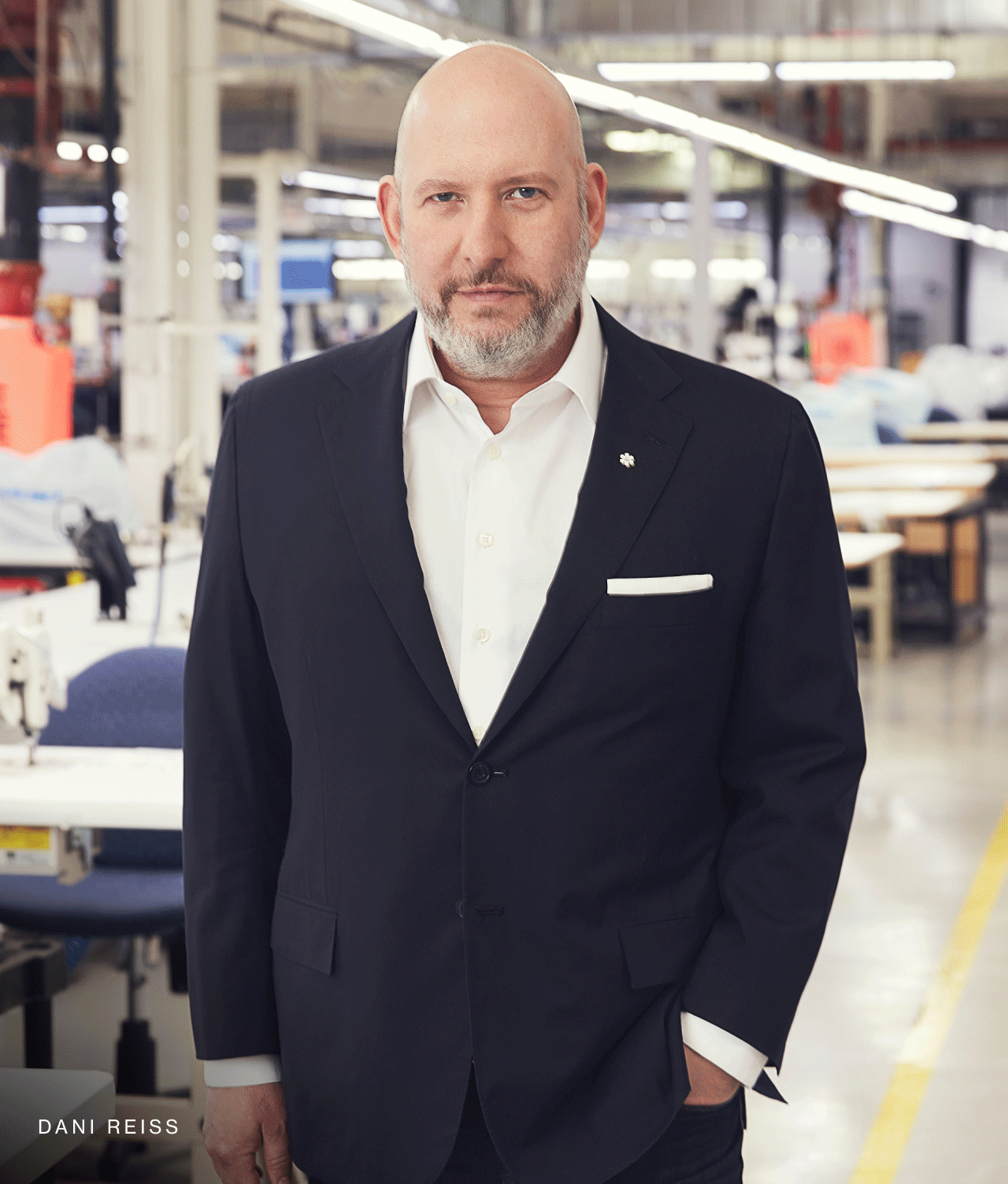 1990s
Dani Reiss, son of David Reiss and grandson of Sam Tick, joins the company in 1997 and in 2001, becomes President and CEO. Dani ignites the company's growth and pledges to remain "Made in Canada."
Today, the brand owns and operates seven manufacturing facilities across the country.
2000s
Embracing Arctic adventure, Canada Goose partners with musher, Lance Mackey. He wins the Iditarod and the Yukon Quest dog sled races four times each, making monumental world records along the way.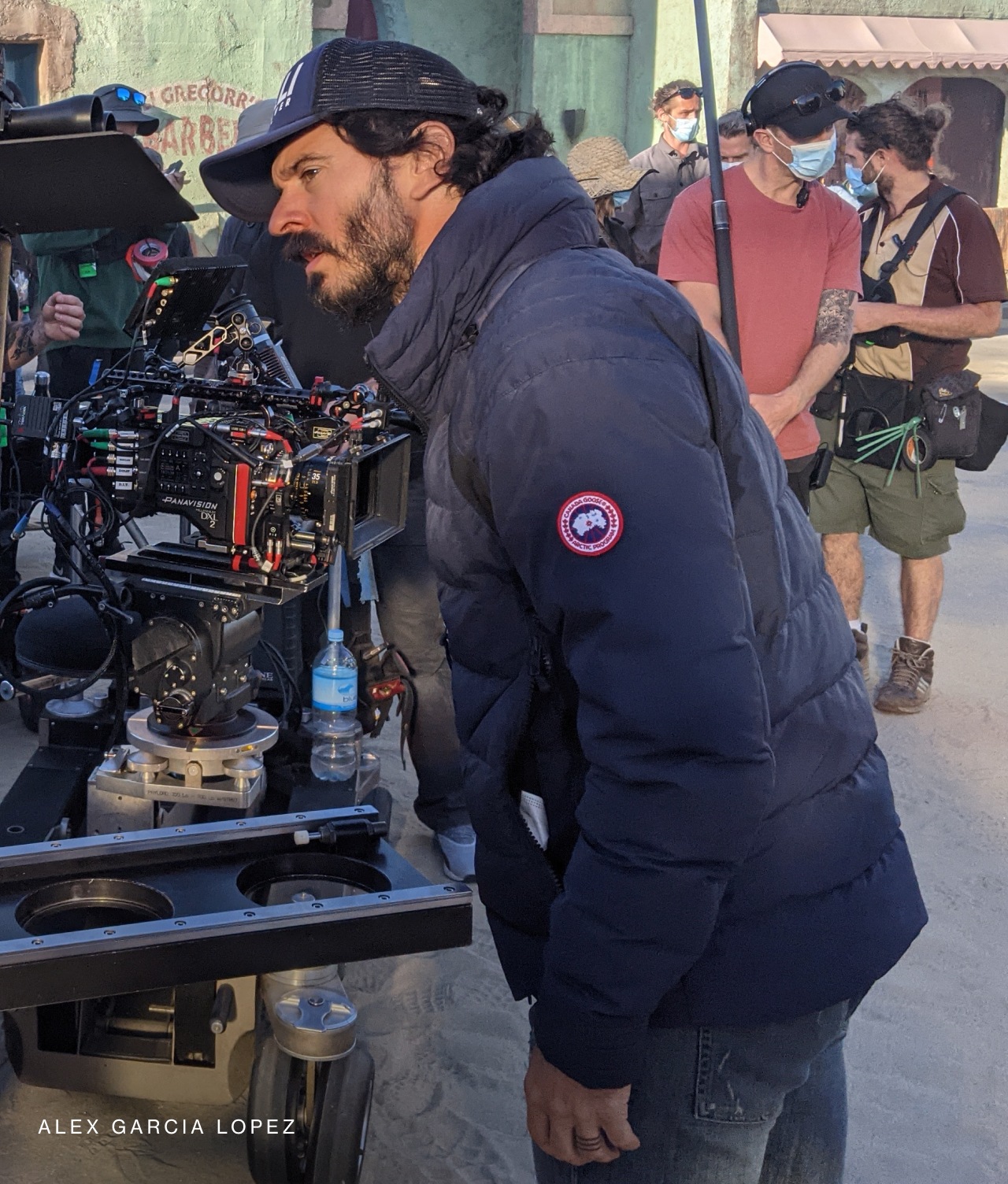 2004
Canada Goose, which has long been the (un)official jacket of film crews everywhere, makes its on-screen debut in two key films: The Day After Tomorrow and National Treasure.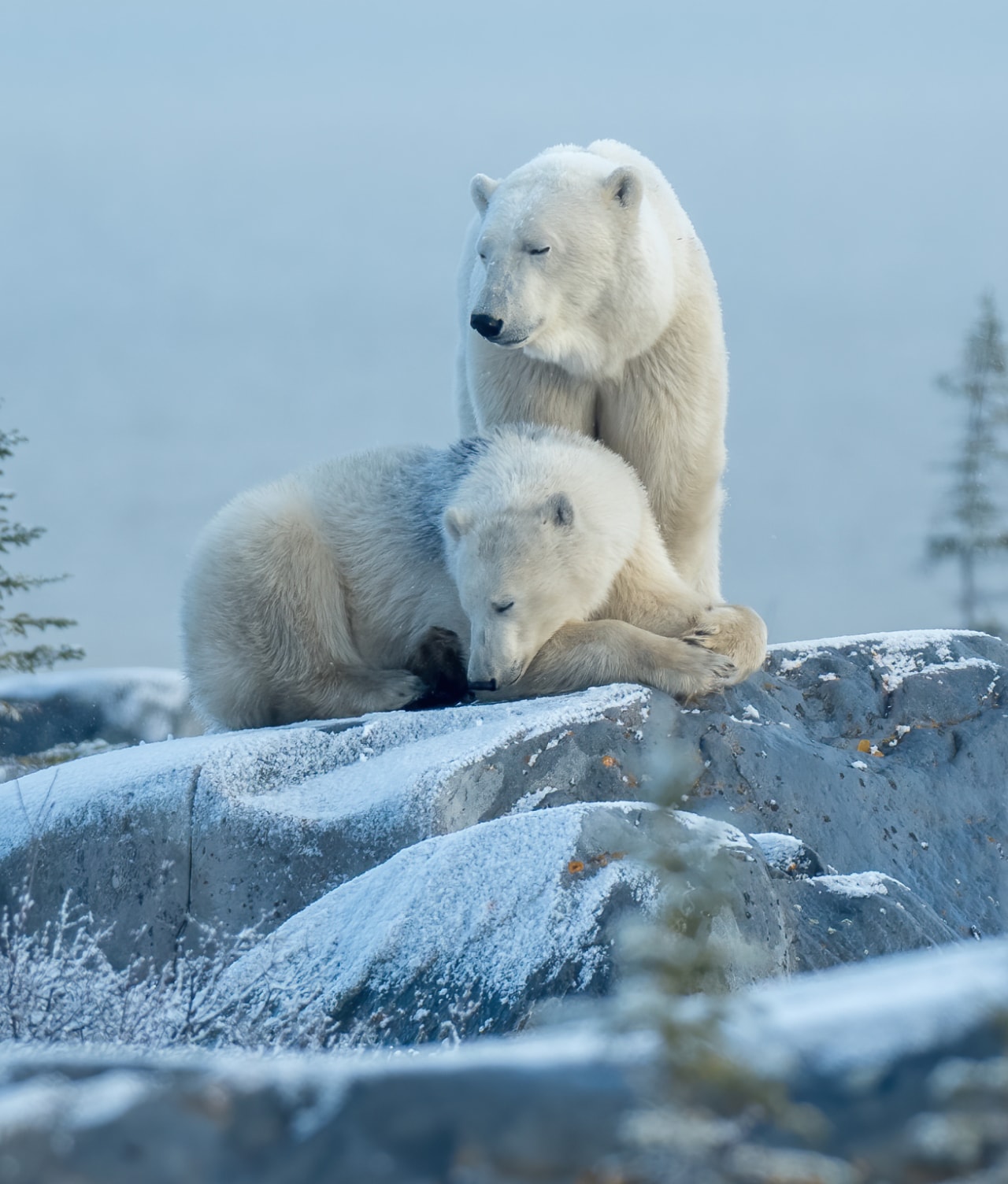 2007
With two-thirds of the world's polar bears living in Canada, Canada Goose joins forces with Polar Bears International (PBI), the only non-profit organization dedicated solely to the conservation of Polar Bears and the sea ice they depend on.
The brand also launches the PBI Collection, a capsule of parkas, lightweight jackets and accessories where a portion of the proceeds from every sale is donated directly to PBI to support their important research, education and outreach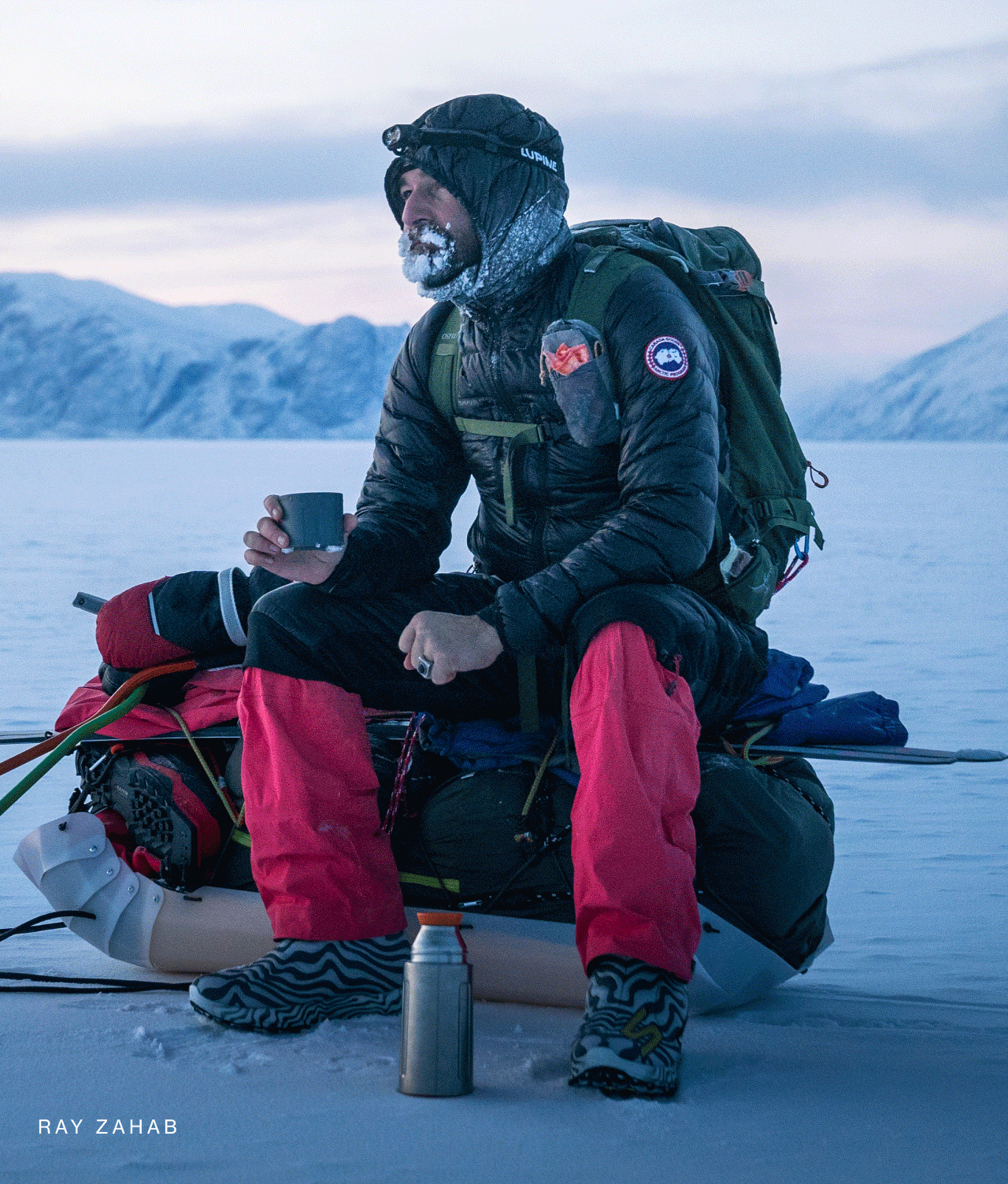 2009
Goose Person, Ray Zahab, enters the Guinness Book of World Records for his un-supported trek to the South Pole. He completes the journey on foot, without the use of skis, in 33 days, 23 hours and 55 minutes—the fastest time ever.
The first Canada Goose Resource Centre events are held in Pond Inlet and Iqaluit. In partnership with Canadian North, Canada's Northern airline, Canada Goose delivers free fabric donations and materials to remote communities in Canada's North, helping them to continue in their traditional ways of sewing with modern technical materials.
The brand later expands this program in 2020 to also include donations of repurposed parkas, many upcycled from its warranty program.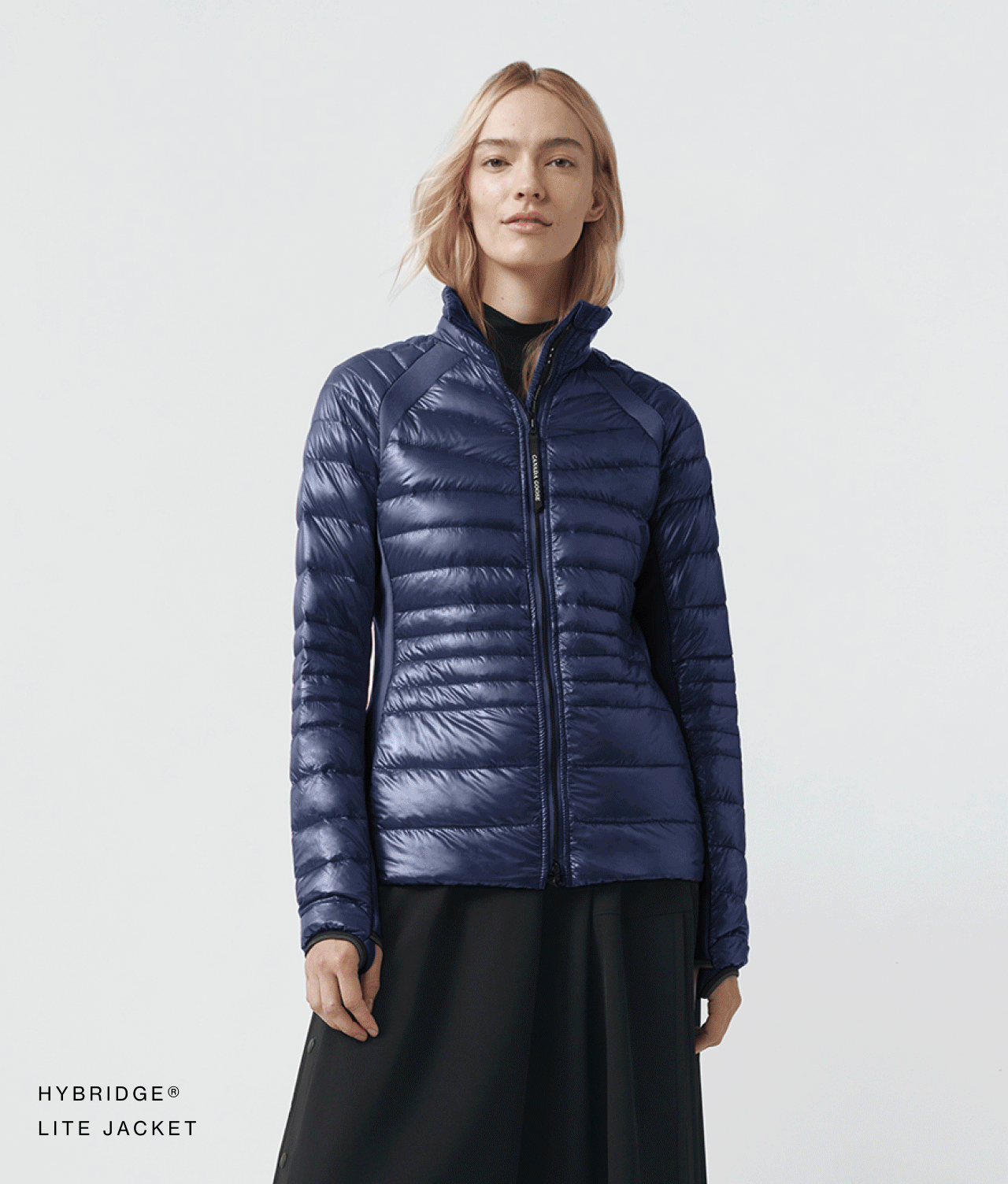 2011
Canada Goose continues to innovate by launching lightweight products suitable for diverse climates and high-intensity activities, including the HyBridge® Lite jacket, which wins the "Best Backcountry Jacket" in the prestigious Gear of the Year awards from Outside Magazine.
2014
Canada Goose launches its Canadian e-commerce site, the first time the previously wholesale-only brand connects directly with consumers. Online stores in the United States, Europe and Asia follow in the consecutive years.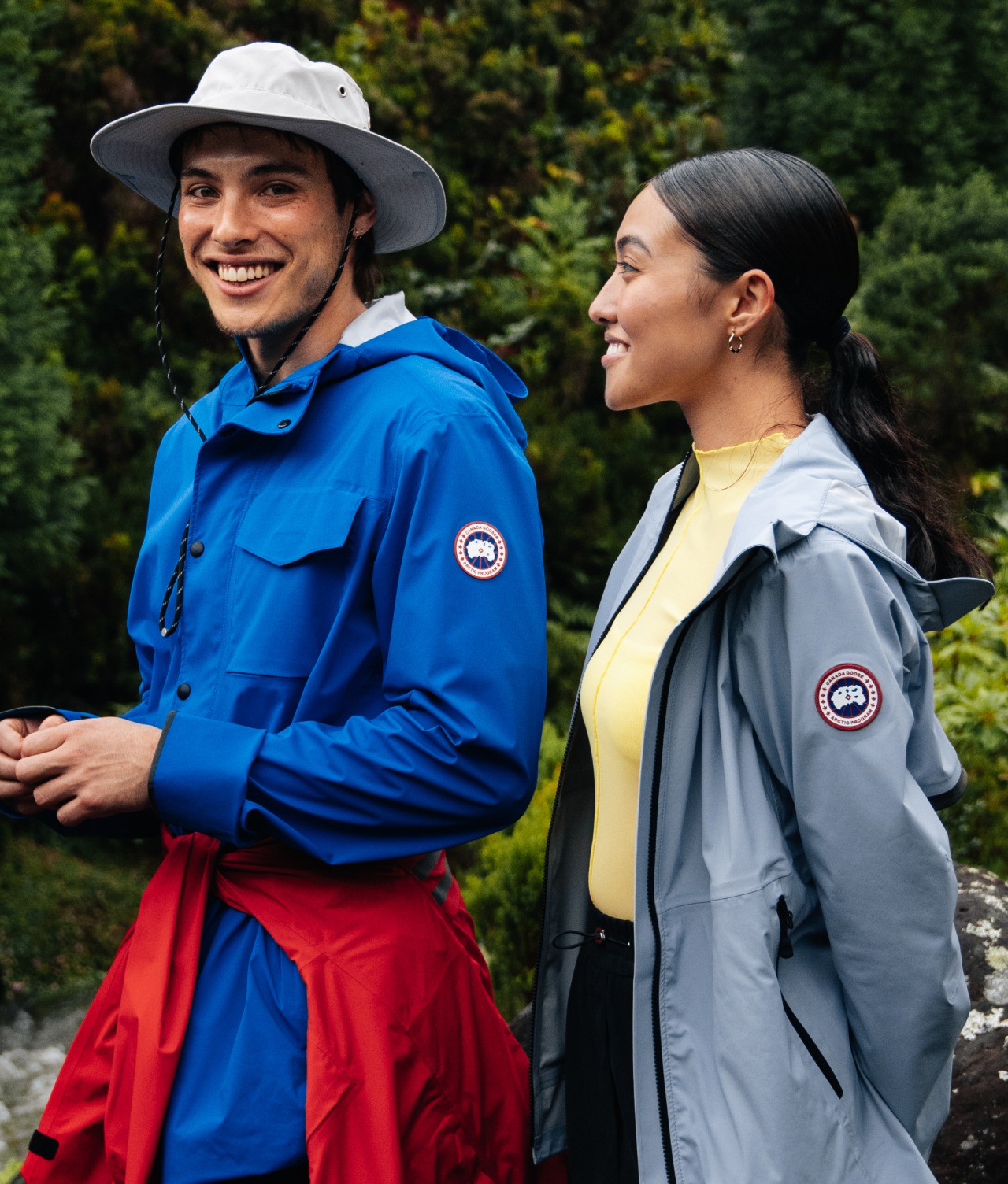 2015
Canada Goose launches its first official Spring collection – a pivotal moment for the brand as it extends its functional expertise into rainwear and windwear.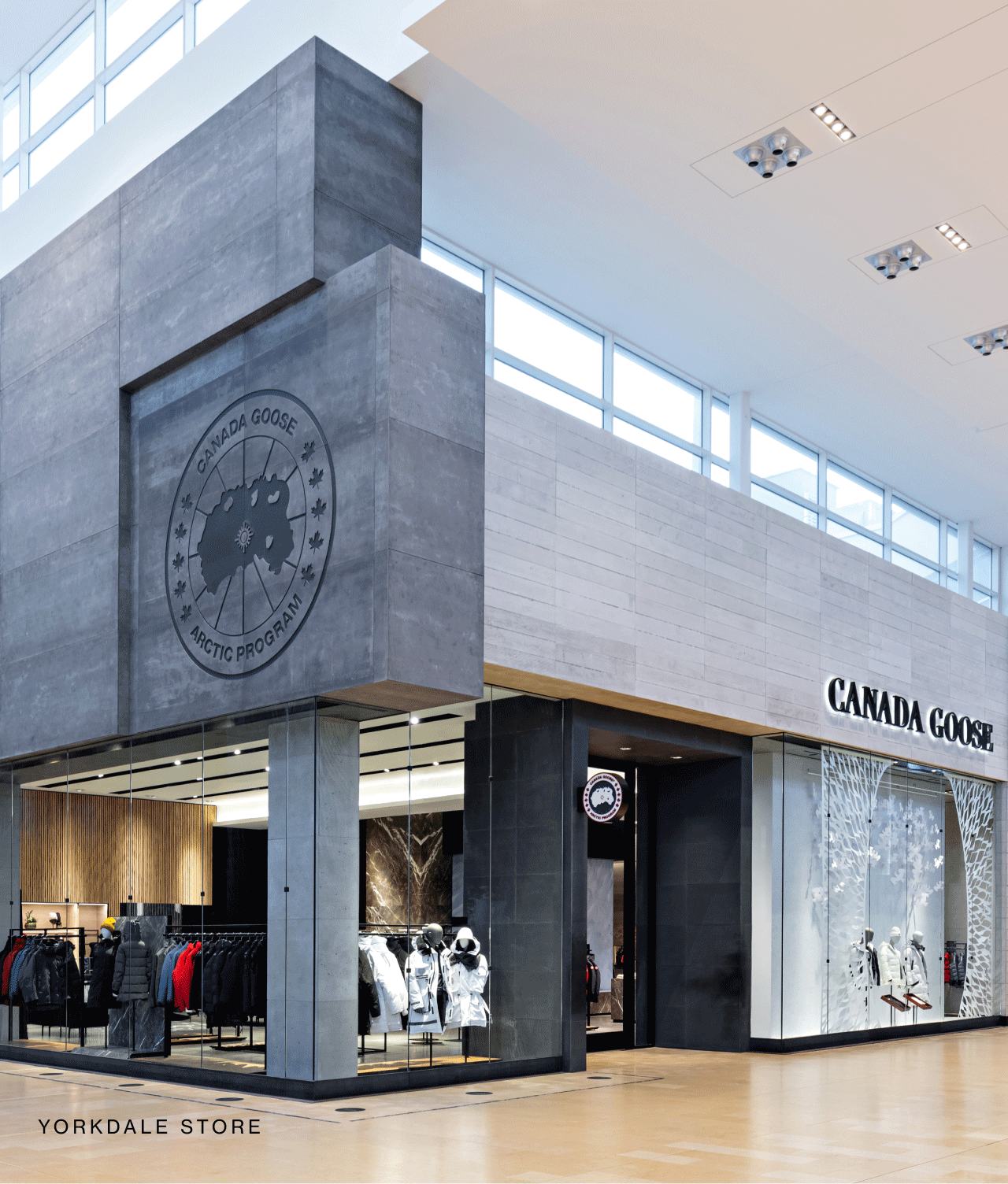 2016
Canada Goose opens its first two flagship stores, located in Toronto and New York City. The stores weave together Canada Goose's Arctic heritage with modern innovation and offer consumers the widest selection of product, from the broadest range of colours and styles to one-of-a-kind exclusives.


2017
Canada Goose goes public in March, listing on the New York and Toronto Stock Exchanges.
Canada Goose also breaks new ground with the launch of its Knitwear Collection, bringing purpose-driven design and prowess in crafting function-first apparel to luxurious Merino wool garments.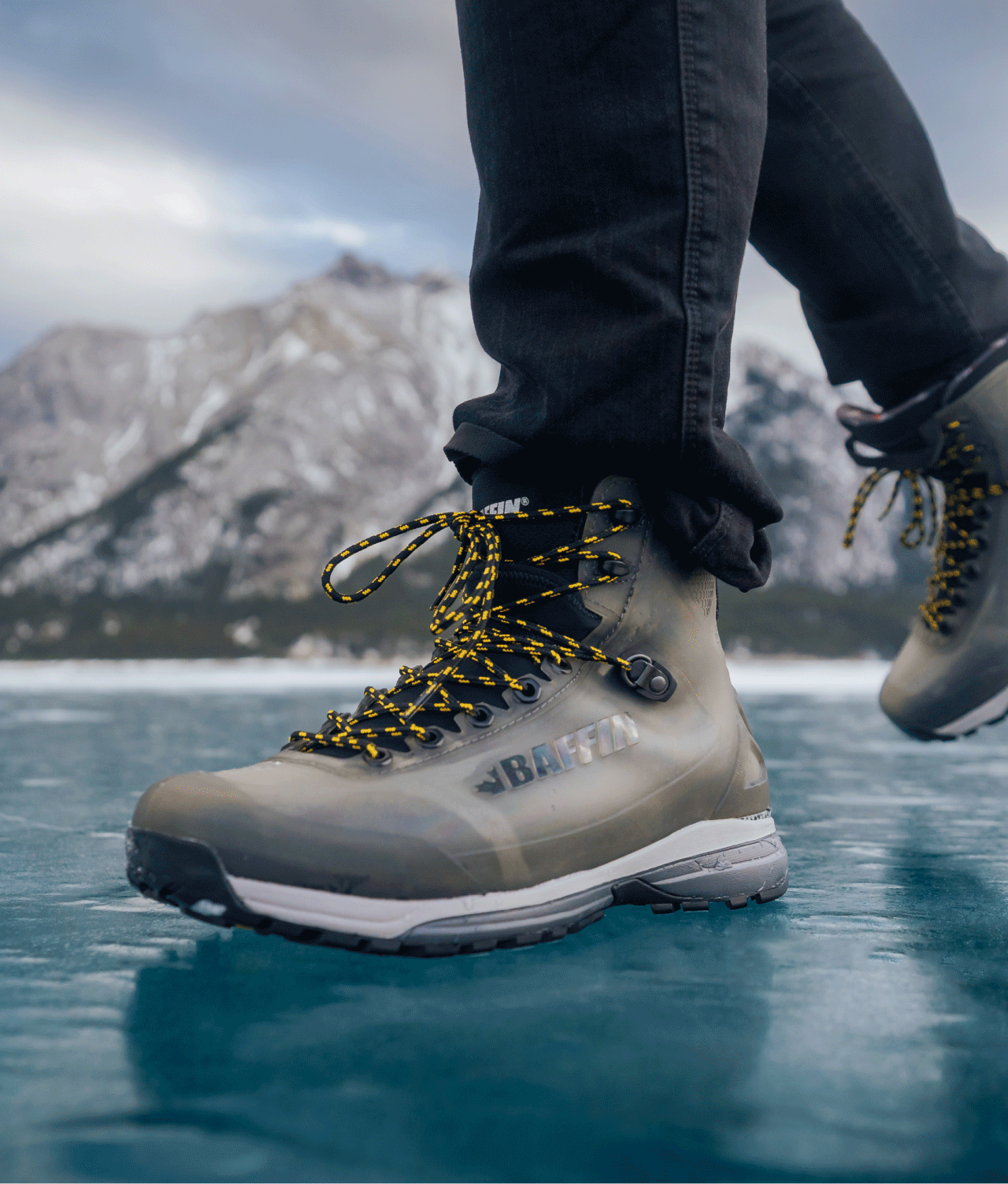 2018
Canada Goose acquires Baffin Inc., a Canadian designer and manufacturer of performance outdoor and industrial footwear. Baffin shares a passion for making gear that allows people to thrive in the outdoors.
That same year, Canada Goose expands into China, with an e-commerce channel and its first stores in Beijing and Hong Kong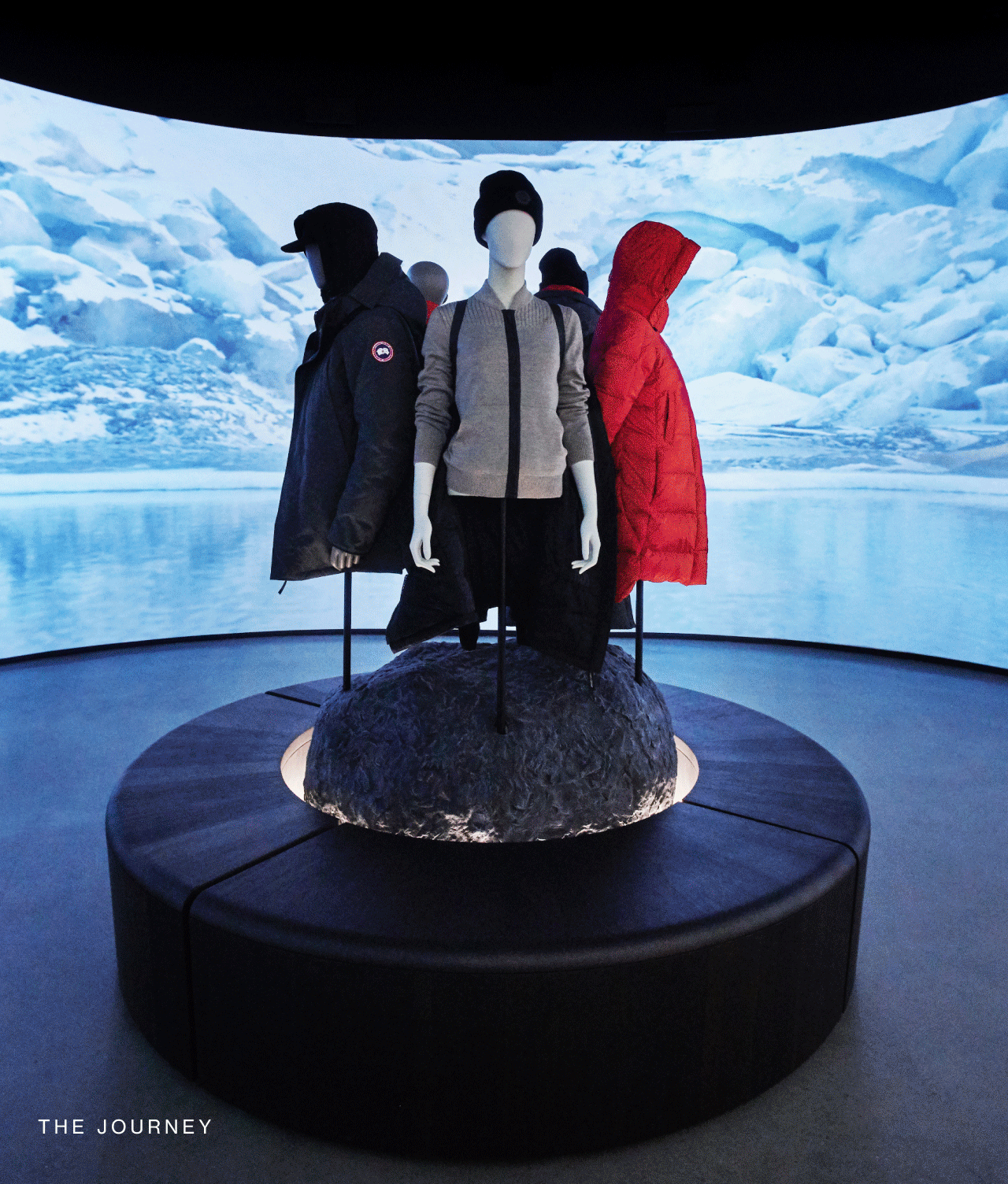 2019
The Journey: A Canada Goose Experience opens at CF Sherway Gardens Mall in Toronto. This Concept Store is the first of its kind for the brand, redefining luxury shopping with a guided, fully interactive and experiential environment that immerses guests in the spirit of the outdoors. The store also houses the next generation of the brand's award-winning Cold Room, surrounded by Arctic landscapes – and real snow.
Later that year, Project Atigi is established, a social entrepreneurship program celebrating the legacy, craftsmanship and traditions of Inuit design. The program continues to expand, launching additional collections in 2020 and 2022 with proceeds benefiting Inuit communities across Canada through Inuit Tapiriit Kanatami (ITK).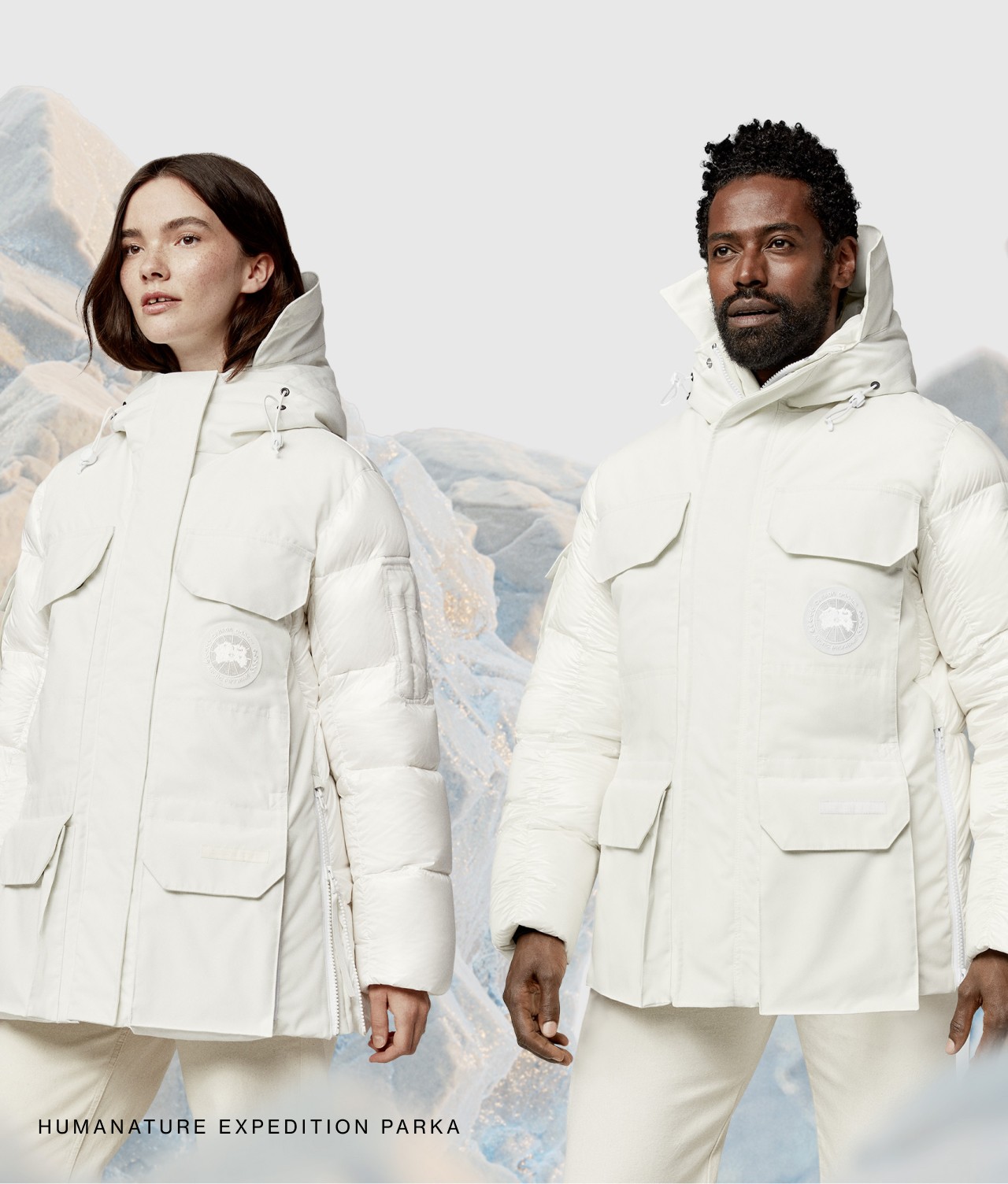 2020
Canada Goose announces its Sustainable Impact Strategy, published in its first-ever Sustainability Report. Among its goals, the brand is committed to achieving net zero scope 1 and 2 emissions by the end of 2025.
The brand's HUMANATURE purpose platform also launches this year, as does its most sustainable parka to date, the Standard Expedition Parka.
2021
Driven by its HUMANATURE purpose and commitment to innovation, Canada Goose achieves certification under the Responsible Down Standard (RDS) as both a brand and Manufacturer.
The company also announces it is going fur-free, ending the purchase of all fur in 2021 and ceasing manufacturing with fur in 2022.
Later that year, the inaugural Canada Goose Footwear Collection launches with the Snow Mantra and Journey Boots.
2022
Canada Goose joins forces with long-time partner, Sazaby League Ltd., to create the joint venture Canada Goose Japan.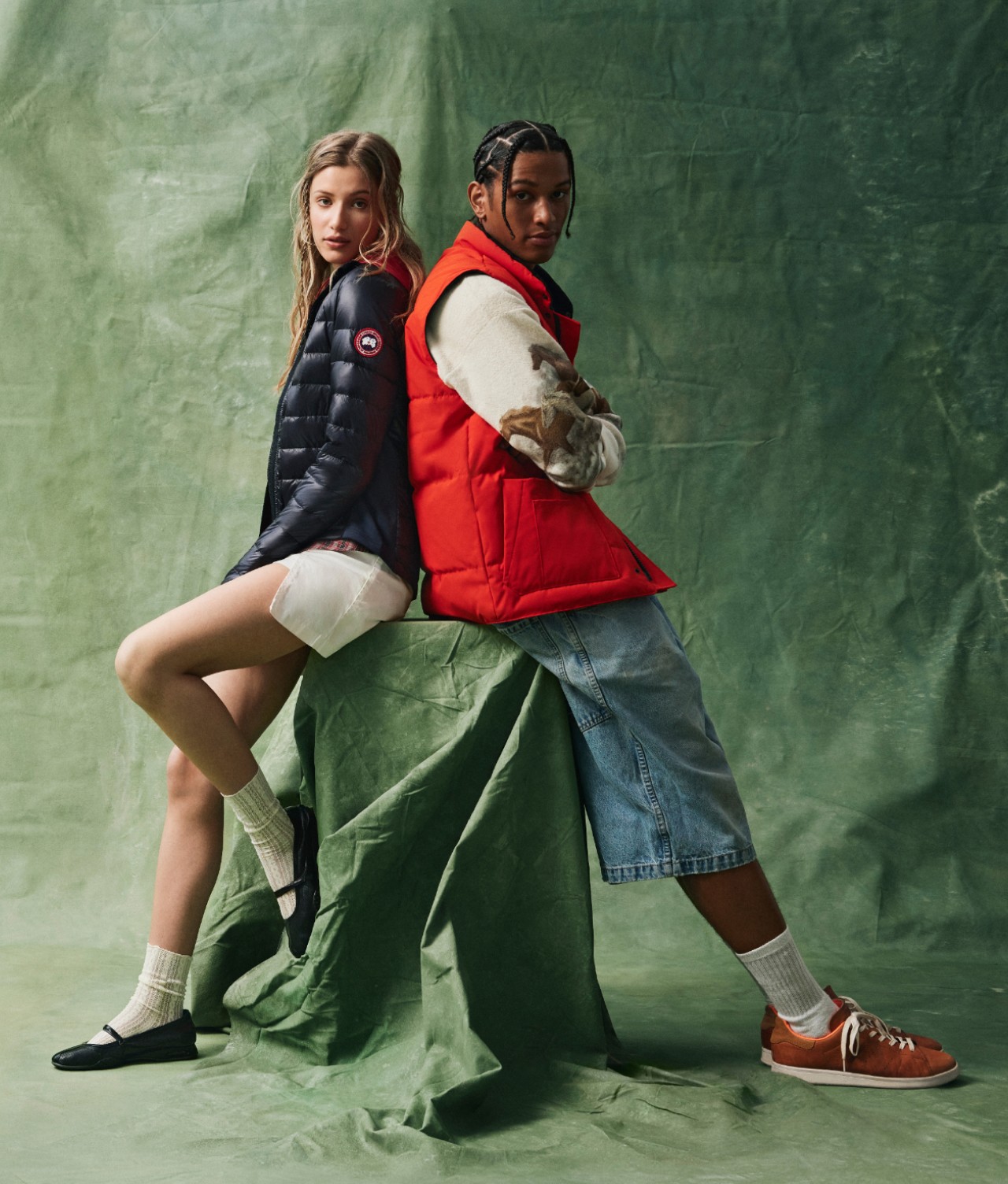 2023
Canada Goose puts its purpose into action, launching its recommerce platform, Generations, in the USA and Canada.
Building on the brand's global reputation for making the highest quality, function-first outerwear and apparel, Generations offers an authorized reselling platform that keeps its products in circulation, giving them a second, third and fourth lifetime.